It might sound like a sweeping statement but we've got proof that travel can actually improve your personality! (As if we needed any more persuading to go abroad!). It's in the form of a journal article by psychologists, Julia Zimmermann and Franz J. Neyer, titled, 'Do we become a different person when hitting the road? Personality development of sojourners'.
To prove this, they used the 'Big Five' personality traits as a platform against which to measure changes in personality through long and short-term travel. Psst. Don't worry, we didn't know what these were either! So, make note, the Big Five are: openness to experience, conscientiousness, extraversion, agreeableness and neuroticism.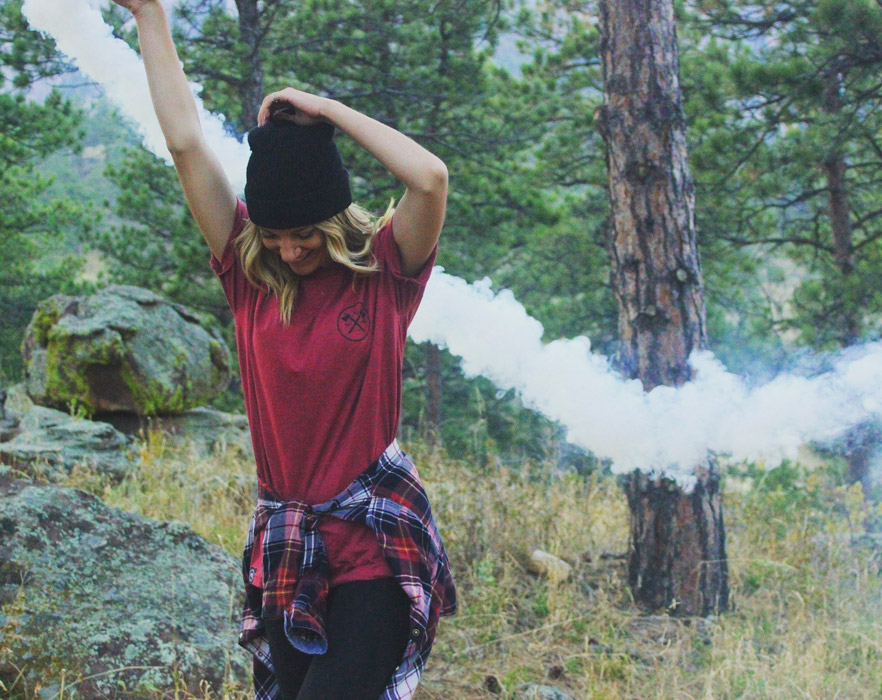 Zimmermann and Neyer analysed a controlled group of German students before, during and after their short or long-term travel experiences (studying abroad) to collect data about changes in their personalities. And to put this data into context, they also analysed a group of students who had chosen to study at home.
Even before any of the students hopped onto a plane, the 'before' analysis found that the students who had chosen to study abroad all had higher tendencies towards extraversion, compared to those who had chosen to study at home. Extraversion is an umbrella term covering outgoing and energetic personality traits. So, basically, the more outgoing you are, the more likely you are to want to travel and for longer periods of time – simple enough!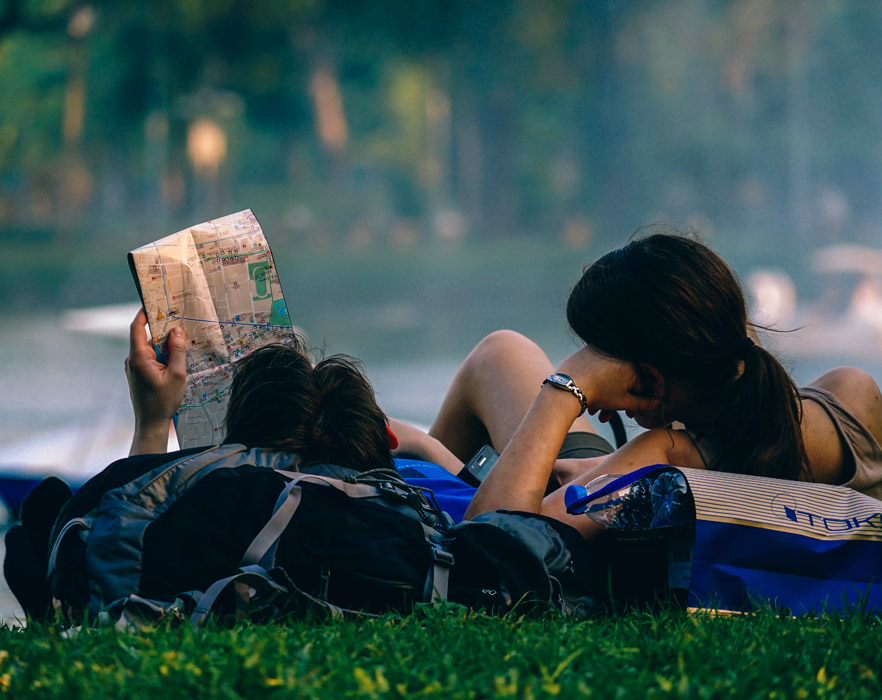 Interestingly, they also found that the participants who travelled abroad had a measurable increase in their openness to experience and agreeableness as well as a decrease in neuroticism compared to those who didn't travel. Go, travellers!
The 'openness to experience' type tend to be more inventive and curious, and 'agreeableness' is linked to friendliness and compassion so it's fair to say, these are all associated with positive personality traits. Furthermore, neuroticism is linked with susceptibility to anxiety and depression amongst other similarly negativee traits so, it's fair to say that travel can help combat these and in turn, make you a generally happier person – amazing news!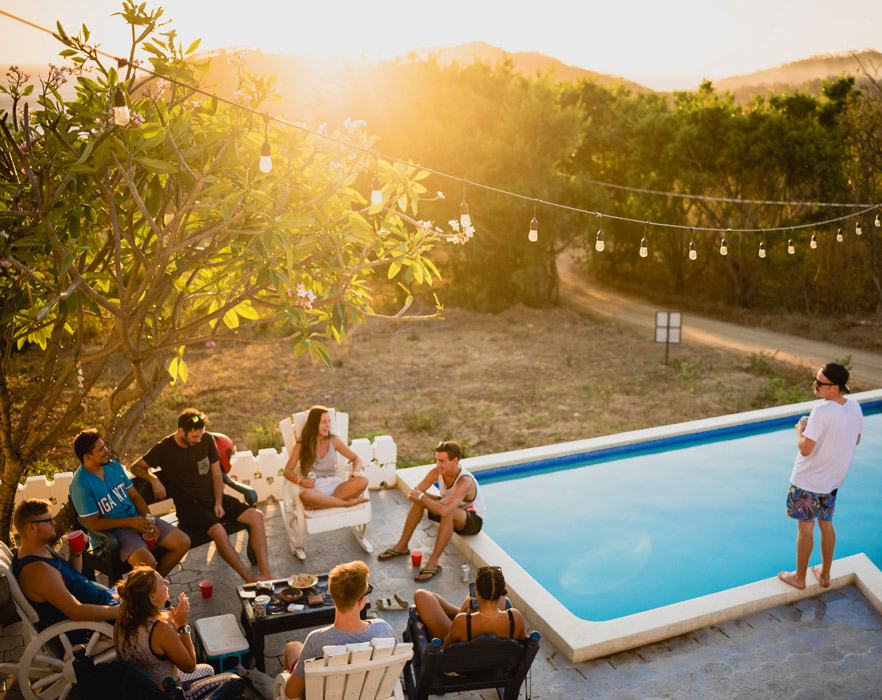 Zimmermann and Neyer also found that the fundamental factor in these positive personality changes was often due to 'the acquisition of new international support relationships' or in other words, finding new mates abroad. So, not only is it important to travel but an essential part of any travel experience is to make strong friendships. Naww.
We always knew travel was the answer to everything! If you want to travel and be a happier person, check out our Supported TEFL Jobs or TEFL Internships to improve your personality for up to 9 months!