Ok, we get it. Nobody wants to think about ageing. But when it's proven that travelling can help you age more healthily, we're much happier to talk about it!
In case you needed any more reasons to travel, the Global Coalition on Aging published a piece of research back in 2013, showing significant positive health impacts on those who travel frequently over those who travel much less.
It says, 'travel provides the opportunity to alleviate stress, by offering a break from work or from other stressful and repetitive daily routines' and as we already know, stress is a major factor in speeding up the ageing process so, this is just one of the many ways that travelling can slow down ageing.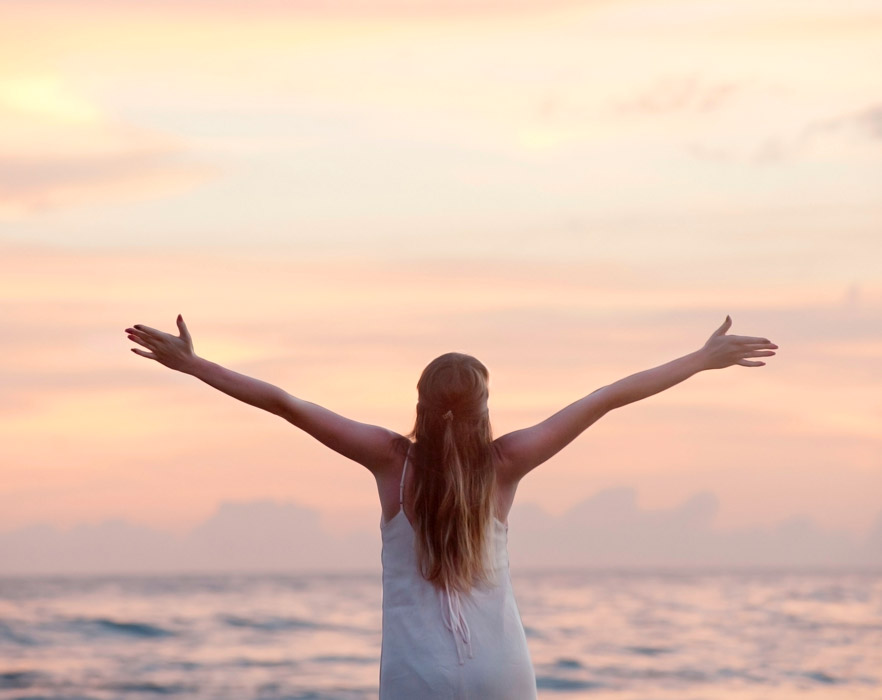 And it's best to start early: according to their report, 'there will be 1 billion people over the age of 60 by 2020' and 'activities that contribute to healthy aging should start well before one turns 60', meaning that we should maintain a lifestyle that contributes to healthy ageing from early on in life – and part of that lifestyle is travelling as much as possible!
So, that leaves us with the choice of what type of travelling to do.
We all know that lovely feeling of stepping off the plane into warm air, leaving your work and personal worries behind for a week or two, but why not make it more permanent? Why not have that feeling everyday; walk to work in the bright sunshine, spend our free time at the beach or exploring the local landscapes – all while staying stress-free and slowing down the ageing process? Seems like a no-brainer.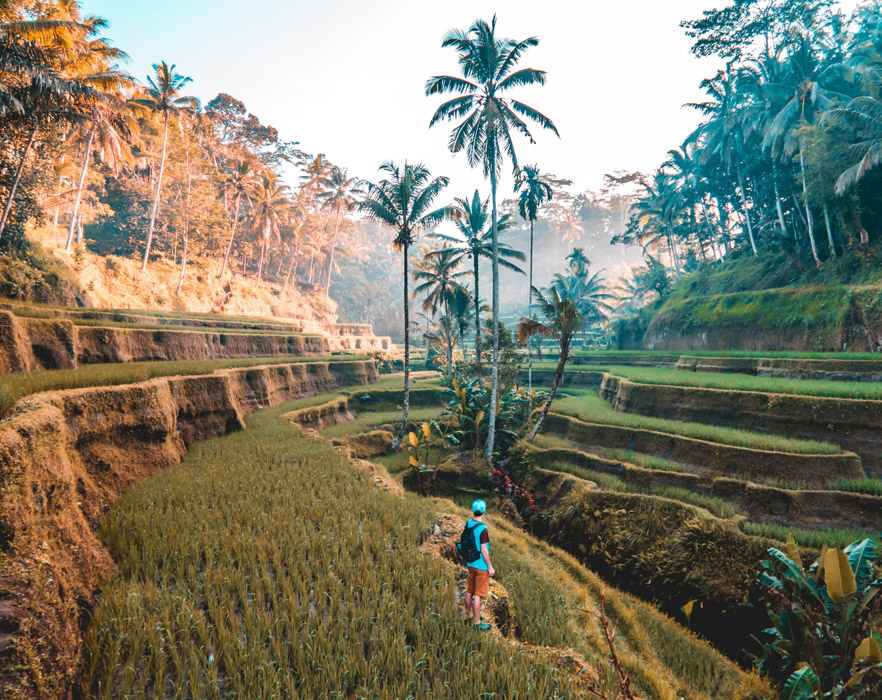 GCA's survey found that 'those who travel are significantly more satisfied about their physical health and well-being than non-travelers' so using that logic, can't we assume that long-term travel is even better than a limited holiday?
Everybody craves a holiday of some kind, whether it's a relaxing beach trip, an outdoor adventure or road-tripping across America, and now we've got more reasons than ever to bite the bullet and take the first step. For many of us, the main barrier between us and a lifetime of travel is money. But what if there was a way to realise our travel dreams without having unlimited funds in the bank?
There are a few ways to do this. You could get a job waiting tables/working in a bar – it's great fun, you'll meet loads of fellow travellers and (if you're any good) you might make good tips! Otherwise, you could try your hand at the old classic – fruit picking. Or any kind of farm work really to fund your travels.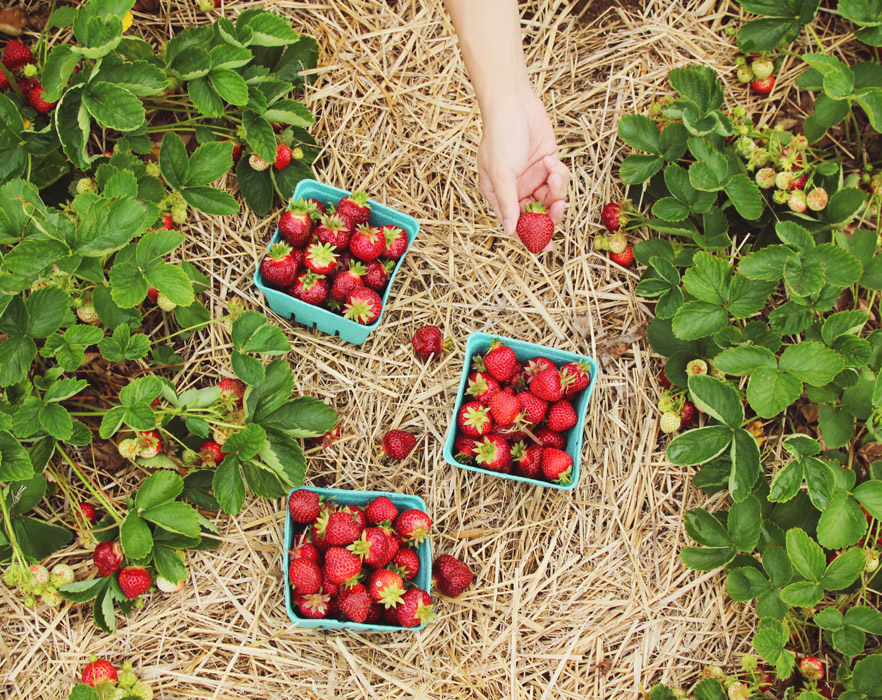 But our stand-out winner is TEFL! Although we may be biased, teaching English abroad really is a great way to travel and see the world without having loads of money. You'll get to experience cultures that otherwise you may never see and at the same time, help your students by providing them with a skill that open doors for them. Plus, you'll be earning a decent wage to put towards your future travels AND ageing more healthily – winner!
If you fancy travelling and teaching abroad, check out our TEFL Courses to get your ticket to a dream career.