Whether you're planning a luxury trip around Europe, backpacking adventure through Southeast Asia or teaching English in China, treat yourself to a travel gift before you go! We've put together of the best, most useful gifts from you to you …
That perfect scarf
No, not the woolly snowman-friendly kind. Think pashmina, wrap, or any kind of thin scarf. Great for warmth on air-conditioned planes, dressing up your plainest outfit, covering your head in temples, lying on those sun-drenched beaches – or even creating a makeshift dress. Better still, a thin scarf takes up next to no room in your bag. This just might be the most versatile me-gift ever!
Luxury splurge: Be extravagant and spoil yourself with cashmere or silk.
Shoestring win: Pick up an amazingly patterned scarf from a street stall on your travels.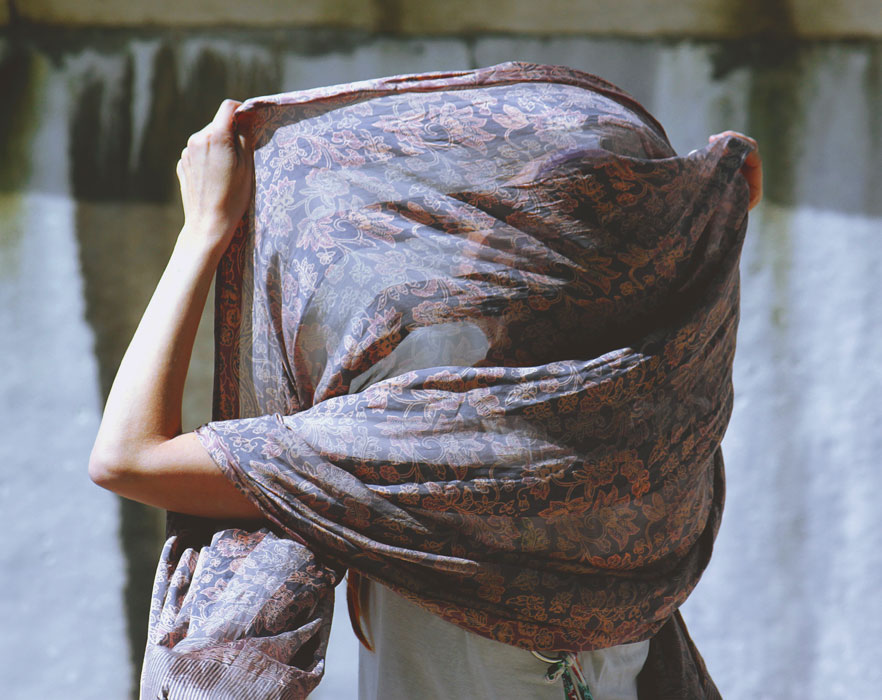 Play the game
Games are the ultimate icebreaker for travellers looking to make new friends – which is pretty much all of us. Plus, they can be a great way to pass the time waiting at the airport/train station.
Luxury splurge: Splash out on a (compact) handcrafted chess or backgammon set.
Shoestring win: A pack of cards is cheap, versatile and easy to pack. You can even customise it with pictures of your friends and family back home. A brilliant way to add new memories to old!
Talk the talk
Pointing and speaking loudly are the communication tools of many a traveller. But it's amazing how much further you'll get by knowing a few phrases in the local language.
Luxury splurge: Try out Google's new in-ear translator Pixel Buds, and transform yourself from bumbling tourist into a (sort of) fluent traveller.
Shoestring win: Invest in a mini phrasebook or a few conversation lessons with a native speaker. Job done.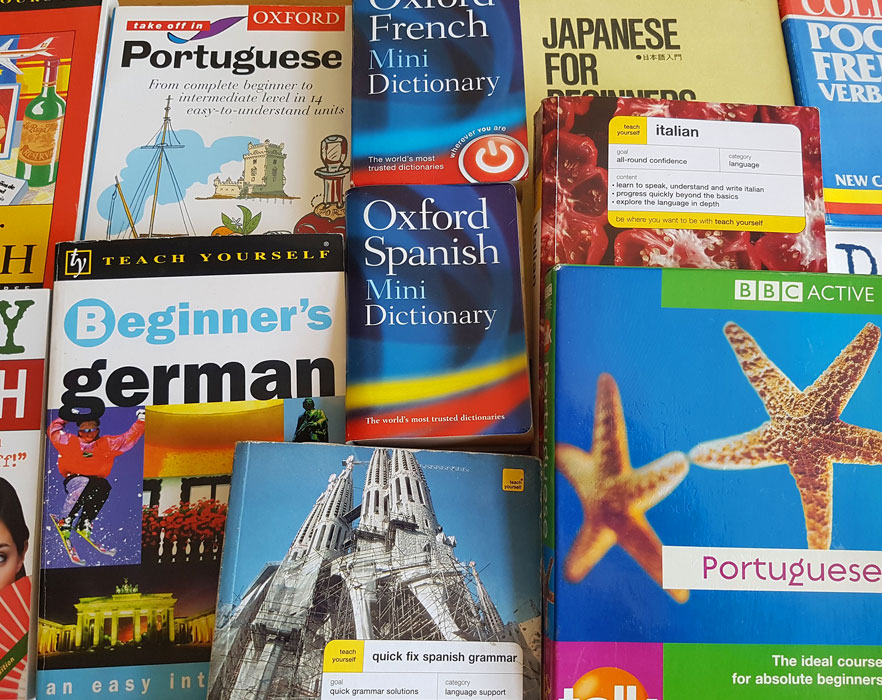 Ultimate luggage
Whether you want a wheely-case for the city, an all-terrain backpack for those off-road adventures or a blend of both for your non-stop experience of a lifetime, a practical and stylish me-gift of luggage is one purchase you'll never regret.
Luxury splurge: A monogrammed, gold-plated suitcase is perhaps a step too far (unless your butler's coming too!). But strong straps, good wheels and the tailored design of your choice can turn useful luggage into a lifelong friend.
Shoestring win: This is one item where we'd say forget cheap and cheerful. Good luggage is an investment worth making. Focus on a quality make and then add on the stripy ribbons and pink feathers yourself!
Shiny new purse
If ever there was a time for a new purse, it's now. Ditch your current worn-out wallet and spoil yourself with an easily identifiable money-holder of your choice. You're going to need space for all those new currencies!
Luxury splurge: Top quality leather is the (rather obvious) luxury. But have you considered a wallet that can charge your phone or includes a GPS to track your luggage?
Shoestring win: Head down to the first market of your travels and start bartering!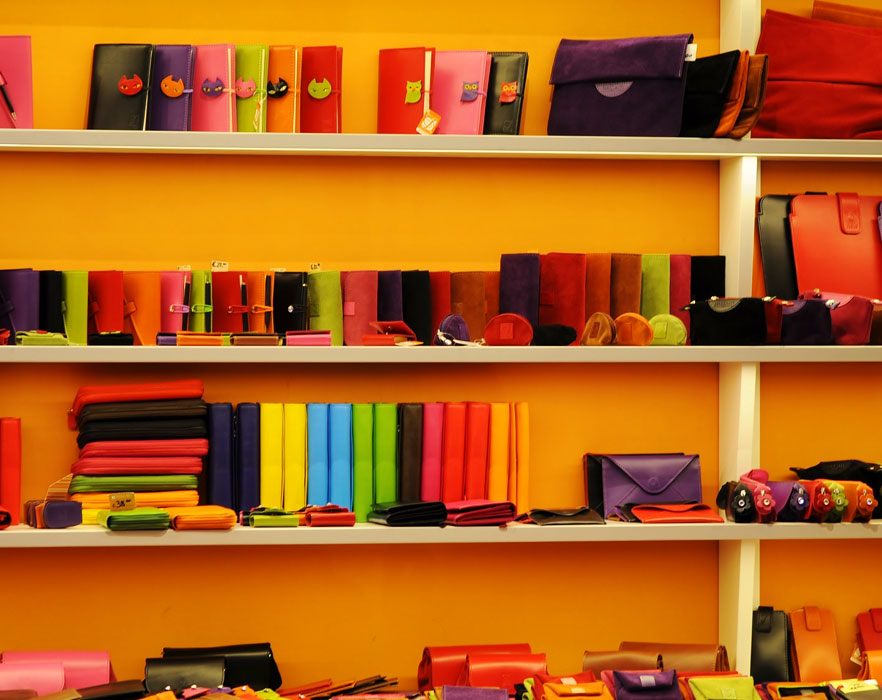 Personal journal
Travel the world and those unique moments will soon be piling up. A personal journal is the ideal way to bring back the forgotten details when you finally make it home.
Luxury splurge: A tablet or small laptop makes for the perfect travel accessory. And not just for your journal. You can download teaching resources, back up your photos, listen to music, watch films – the list is endless!
Shoestring win: A hardback lined notepad and a trusty pen are all you really need to document your amazing experiences. Make your journal even more special by decorating the cover with a newspaper headline from each country you visit.
Thinking about teaching English abroad? Check out our range of TEFL Courses to get you qualified before you hop on the plane!