Planning a big TEFL trip or wanting to get out on the next flight? Checking train delays or brushing up on the local language? Our little list shows there's an app for it all – plus they're all free!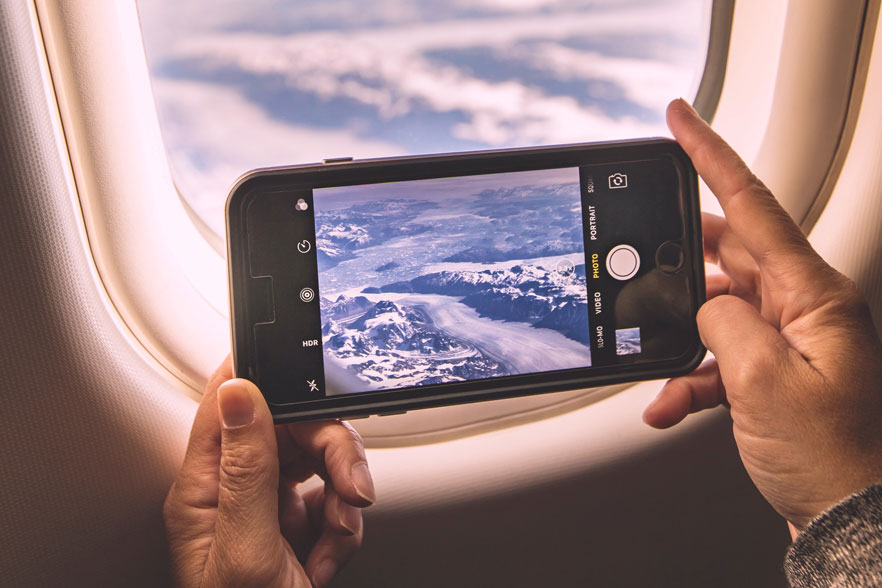 Turns your mobile into a live flight tracker, letting you watch aircraft around the world and view real-time flight data. What more could you need?!
Available on: IOS and Android, free, with paid upgrade options for additional features
2. Hitlist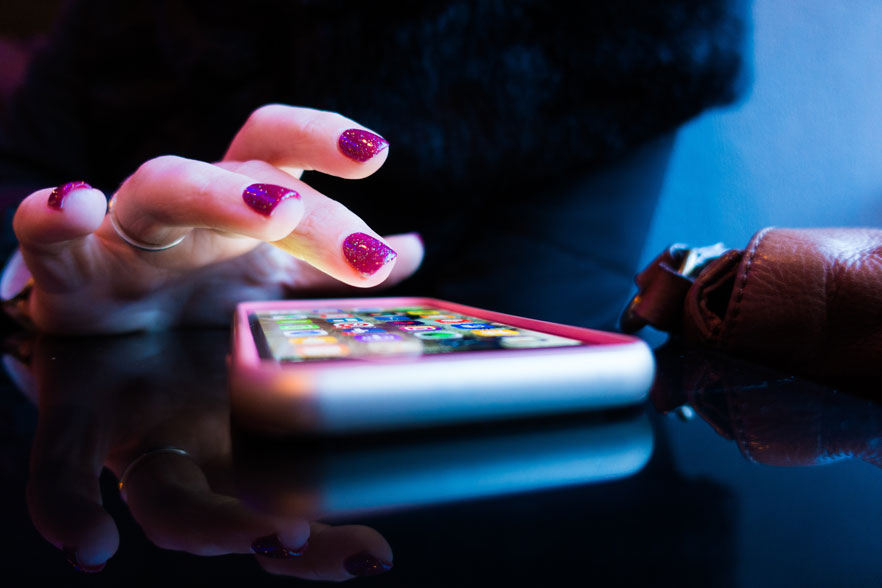 Is your "must visit" list getting dauntingly huge? Hitlist can help! It organises your ever-expanding must-do list whilst allowing you to share your picks with friends. It also scans airfares to let you know when ticket prices to the locations on your list are a bargain! A pocket-sized travel agent we think!
Available on: IOS and Android, free
3. Citymapper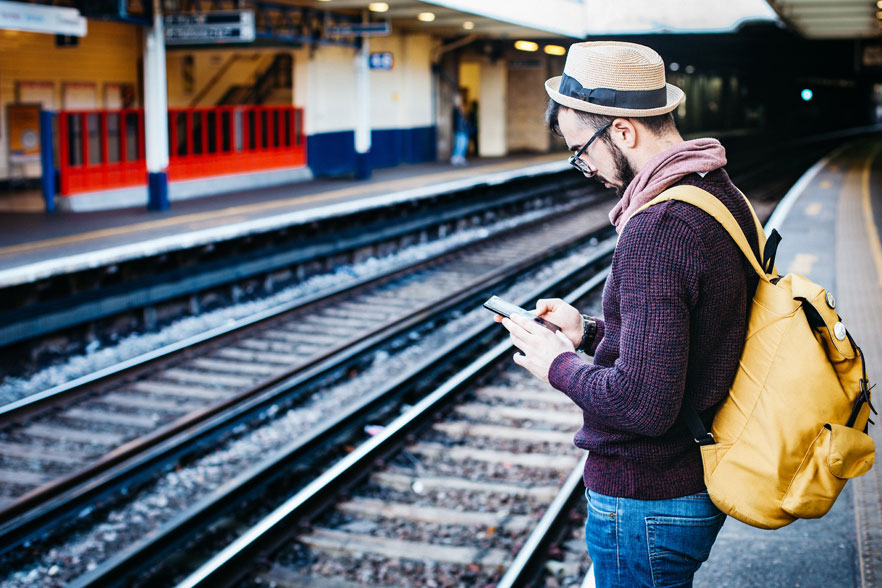 Citymapper offers a more detailed journey planner information than Google! A statement in itself! It's available in 30 cities worldwide, with all the major city-break destinations included. It even tells you how long your journey will take by jetpack – not that anybody has one…
Available on: IOS and Android, free
4. Duolingo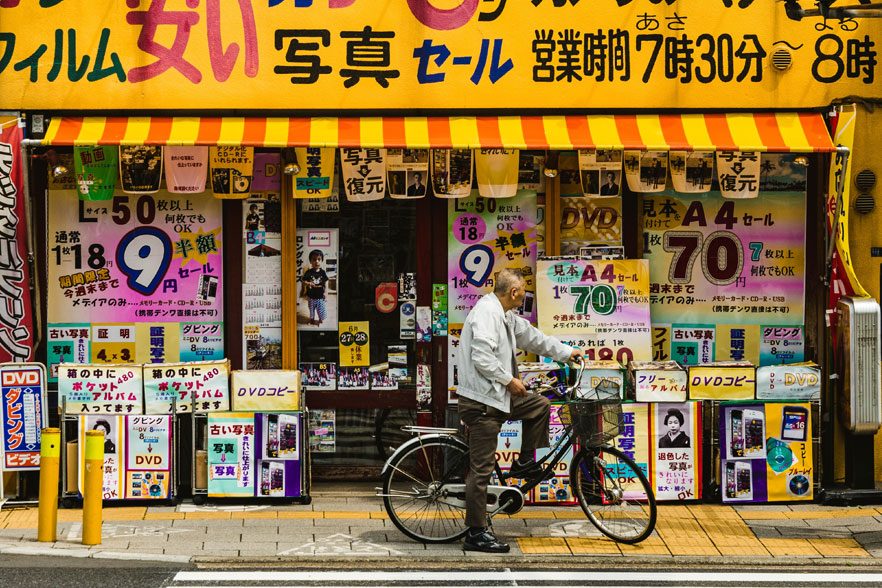 With over 70 million sign ups, Duolingo is bossing the language-learning app market! Duolingo is a fun way to get the basics of a language covered, or to keep yourself fresh on grammar and vocabulary, before a trip abroad. Perfect if you're heading to a new country to TEFL!
Available on: IOS and Android, free
All that's left to do is book a TEFL Trip and get travelling!