Moving abroad is a big decision and not one that should be taken lightly. But it could also be the best decision you ever made! Ok, we're biased, but can you imagine anything more exciting than meeting a whole bunch of like-minded people, helping to improve children's lives and experience a brand new culture?! Neither can we, but we understand that there can be some constraints that can't be ignored. So, here are the top things stopping people from teaching English abroad – and how to combat them.
Money
This is probably the most common answer to "what's stopping you from teaching English abroad?" but it's also got one of the most surprising answers. Unlike most long-term travel escapades, teaching English is actually a very cheap way to stay abroad – hurray! If you take a TEFL Course and then find a job online (the usual route), you only need funds for a one-way flight, travel insurance and spending money to keep you going until you get your first payslip. Some English teaching jobs also come with accommodation and some meals provided, so you'll have more left over to save or spend on whatever you want – win!
Career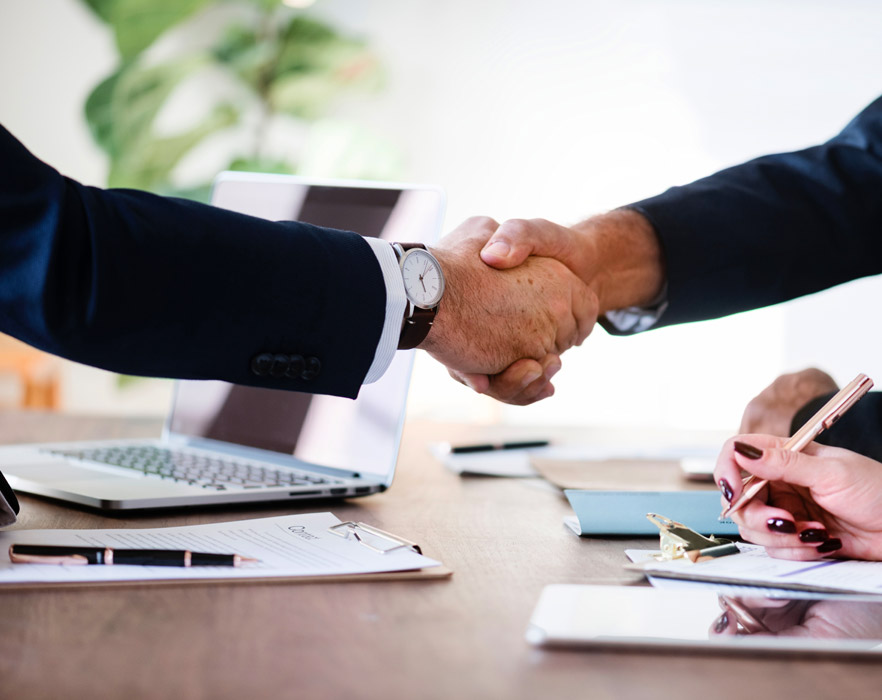 This one covers a couple of bases: a) if you're in a career that you want to pursue and don't want to jeopardise it, or b) if you're not in a career and you're uncertain of whether teaching is the way to go. Well, we've got answers for both: a) many companies offer sabbaticals where you can take a year out and then go back to your old job to continue your career, and b) teaching offers a range of transferrable skills that are useful for many career paths. So, even if you decide to steer away from teaching after teaching abroad, you can still draw on your experience in your new career. Problem solved!
Friends & family
This is a biggie because a lot of TEFLers struggle with the idea of leaving behind their friends and family for any lengthy period of time, even if it is for an amazing adventure abroad. Homesickness can affect anyone and we're not saying it's easy to be away from your closest friends and family for a long time but we are saying that there's a lot that can make the transition easier. For example, technology really does help: Skype, Facetime and WhatsApp video calling is an easy way to catch up with your loved ones and it's free! Also, you're guaranteed to make lots of new, like-minded friends while you're away who'll be there to comfort you and make you feel at home.
Bachelor's degree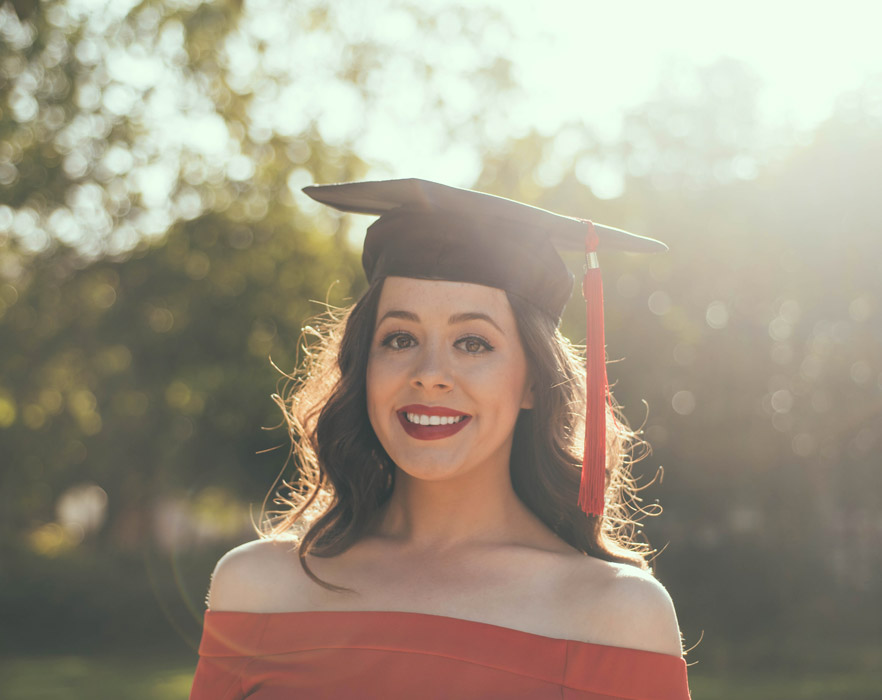 No degree? No problem! Yes – some countries do ask for a degree for visa purposes but most countries don't. Countries such as Spain, Mexico, Cambodia, Argentina… the list goes on. If you don't have a degree, the best thing to do is research the countries that you're interested in teaching in and see what the visa requirements are. There's bound to be at least one that you're suited to and we'll give you all the training you need to get there!
You!
That's right, you. Whether you're worried you might not be a good teacher, concerned that you'll struggle living abroad or you're just procrastinating instead of booking that TEFL Course – you are the only thing stopping you from teaching English abroad! Combat those worries and take control by making a plan and sticking to it as best you can. We get so much feedback from teachers saying how nervous they were before there first class and now they've gained tons of confidence and are loving their new jobs! And you can, too. Get started with one of our TEFL Courses and you'll get the best preparation for teaching English abroad.
Got your attention? Check out our range of TEFL Courses to kick-start your new career.