We've taken a vote and counted them scrupulously so without further ado, here are our top blog posts of 2017 (if we do say so ourselves)…
1. 5 Best ways to make money travelling
(Hint: TEFL is one of them!)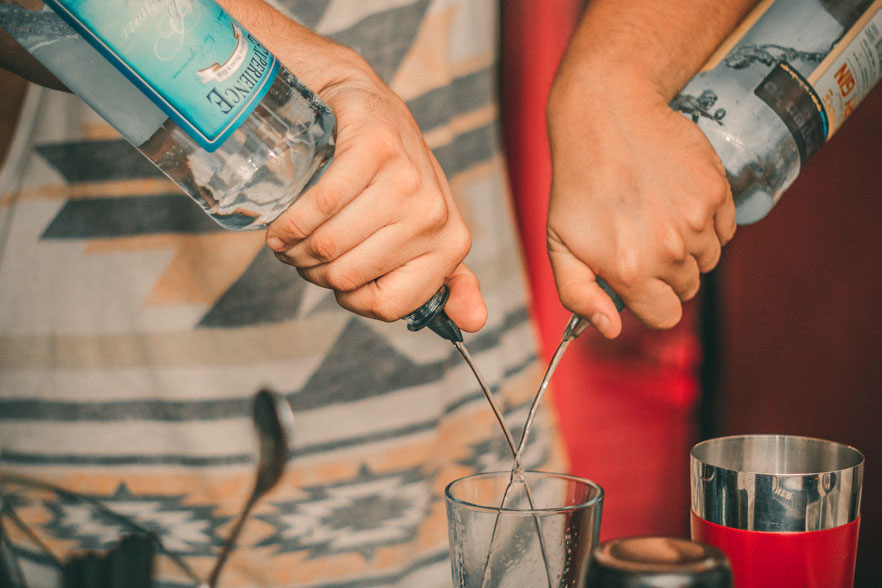 As if you needed any more!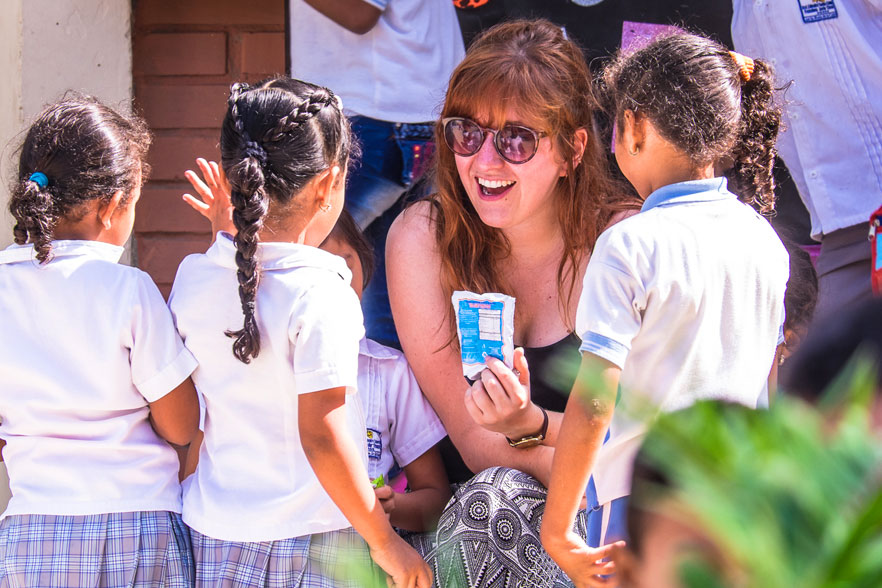 3. 5 Things that don't mean the same around the world
Spoiler alert: don't blow your nose in China…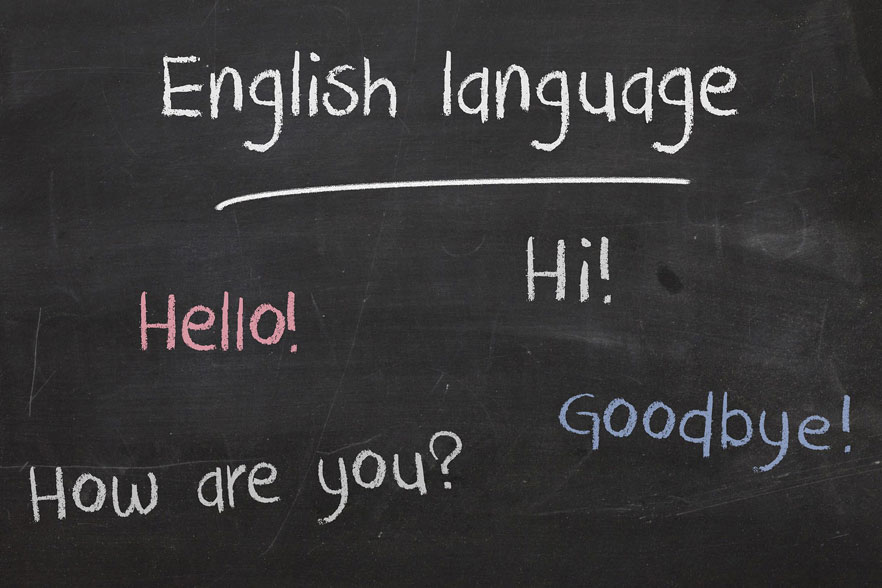 4. Has Instagram changed the way we travel?
Short answer: yes. For longer answer, click above.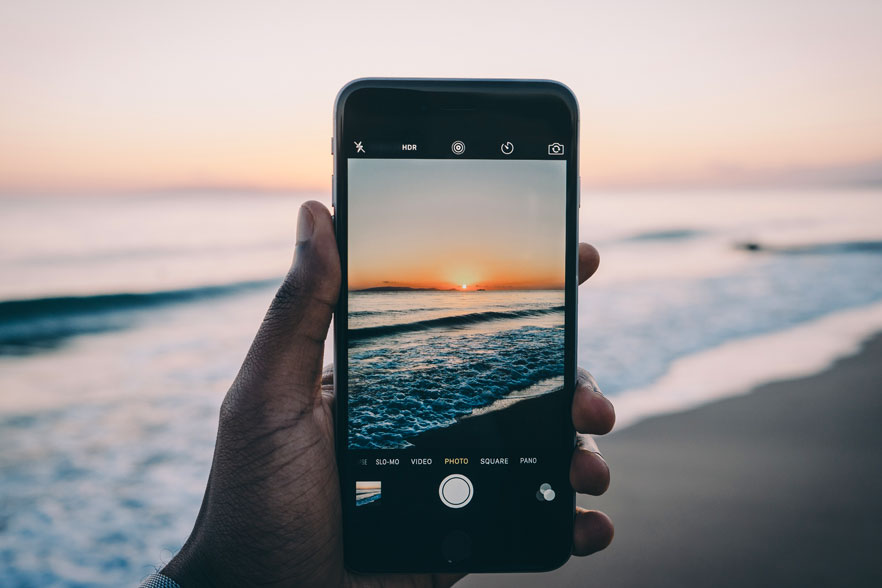 5. 5 Best places to TEFL in South America
The climate, the food, the people and the amazing scenery… They're all good!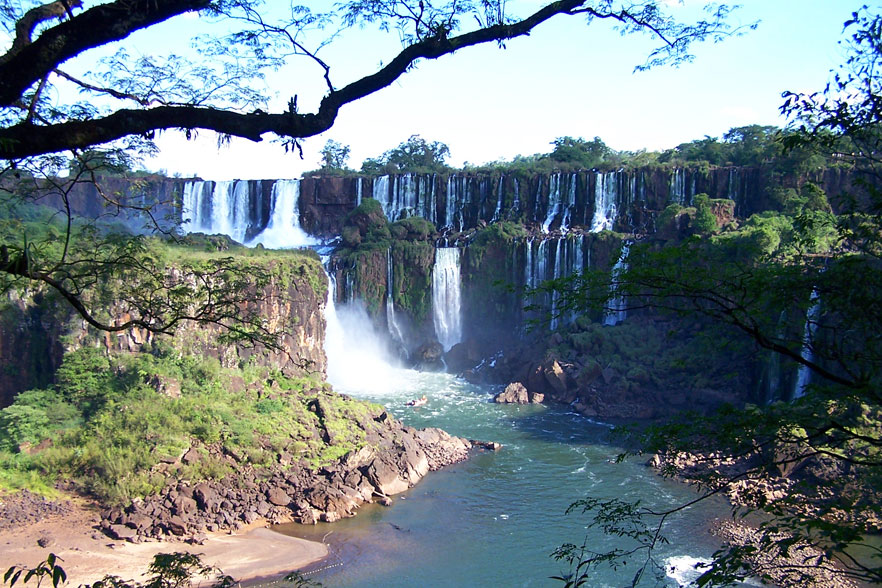 6. 3 Places where you can teach English without a degree
FYI – you do not need a degree to teach English abroad. Repeat – YOU DO NOT NEED A DEGREE TO TEACH ENGLISH ABROAD!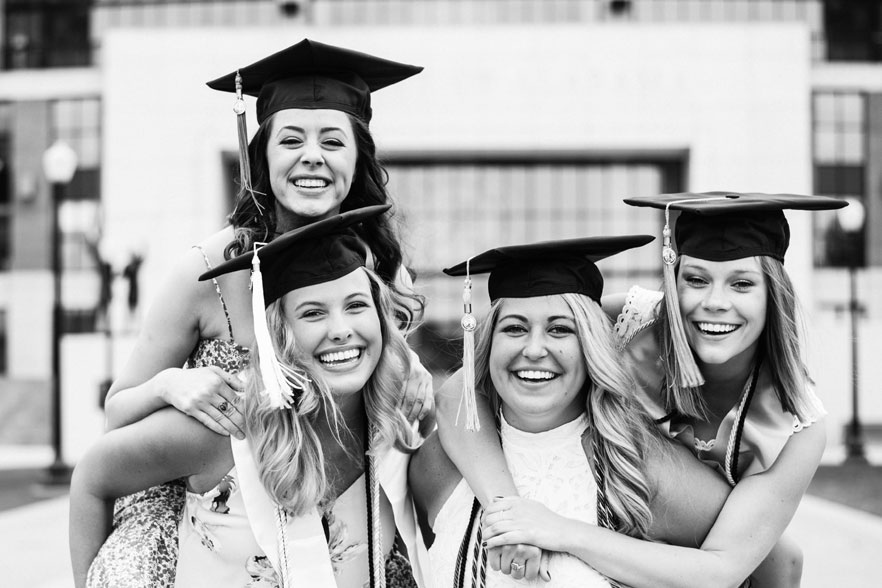 7.  5 Life-Changing Experiences for your Gap Year
We're definitely not jealous of any of you gap year kids or anything…