As a TEFL teacher, we know that you might be away from family and friends over Thanksgiving. This doesn't mean you shouldn't celebrate to the same extent though, especially when there's food involved! Here's our little guide on how you can give thanks whilst you're doing a fantastic job teaching English abroad.
Get stuffed!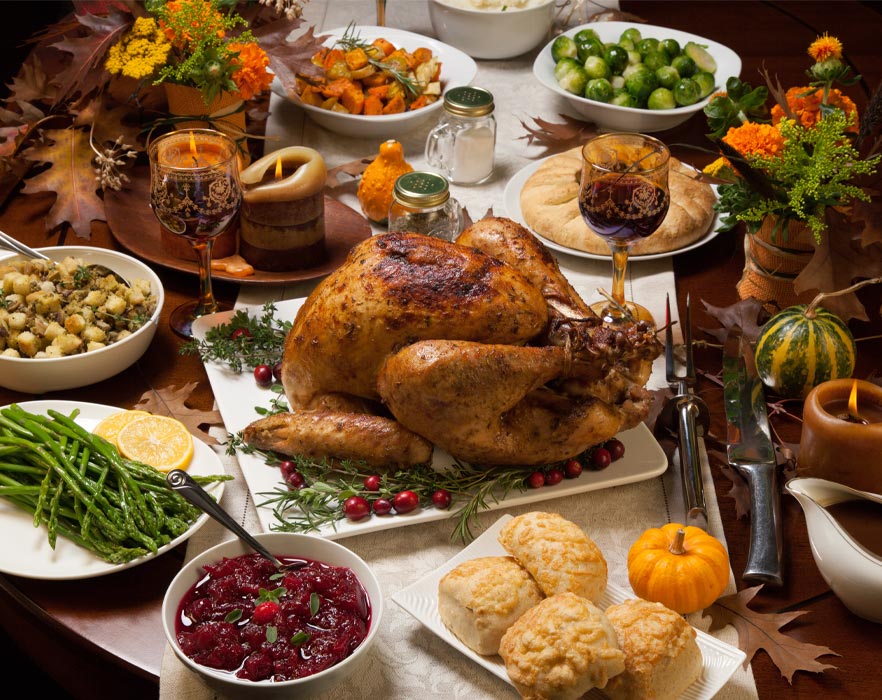 A big Thanksgiving tradition is getting together and eating ridiculous amounts of food. The First Thanksgiving, all the way back in 1621, was a 3-day feast! After a rewarding day of teaching, gather all your new friends together in true pilgrim style and show them how it's done! We think it's a great way to say thanks and it helps those budding relationships blossom. Some of the friends you've made on your travels abroad may not have celebrated thanksgiving before. Being the host introduces these people to the festival's history, its values… oh, and did we mention all the food?
Do what you do best
With your TEFL qualification from i-to-i, you'll have plenty of ideas about how to deliver an English class, so why not deliver a lesson on Thanksgiving? Many students might not know about Thanksgiving at all. Teaching about the history and traditions around your Thanksgiving traditions is a good comprehension task. Going around the class and asking students what they are thankful for makes a great speaking exercise.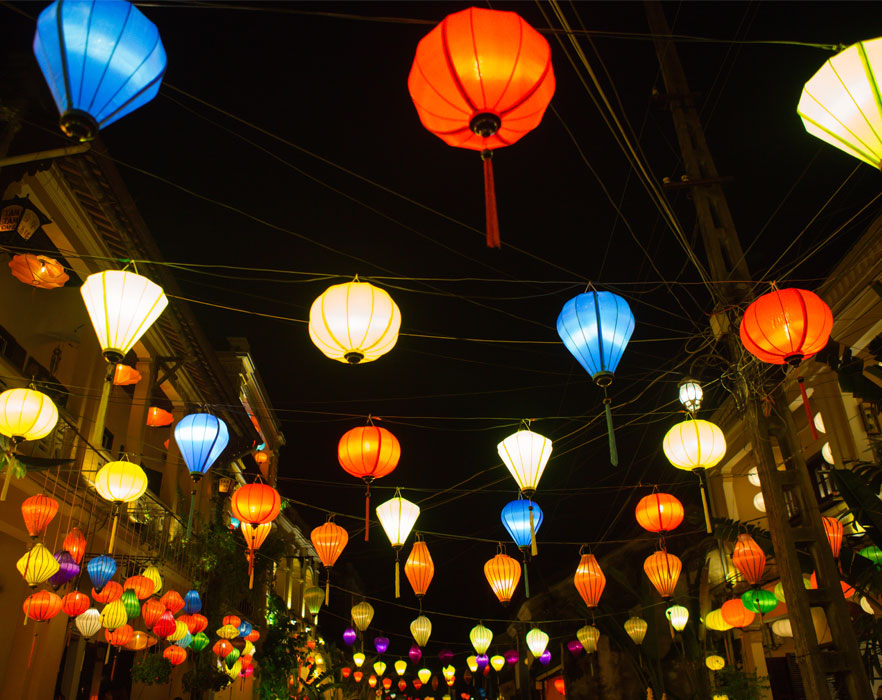 Local traditions
Some popular TEFL destinations also have festivals like Thanksgiving. For example, Japan, who celebrate "Labour Thanksgiving Day" and "Tet Trung Thu" in Vietnam. Trying Thanksgiving differently this year would create some unforgettable memories. Immersing yourself in some local Thanksgiving traditions is a great way to connect with people. Even if you don't celebrate Thanksgiving, it's worth giving it a try. After all, we've all got things we are thankful for!