We've heard that Sri Lanka is an up and coming destination for 2019 – something a little off the beaten track. And as you may have noticed, we love a good excuse to jump on a plane and discover something new! So it's no surprise therefore that Sri Lanka is high up on our list of things to do next year! And with its tourism industry gaining momentum, English is becoming more in demand too – hurrah for TEFL! Whether you're just visiting, or you've taken a TEFL Course and made the exciting decision to teach there, we've got a number of reasons why Sri Lanka is a must next year.
Sigiriya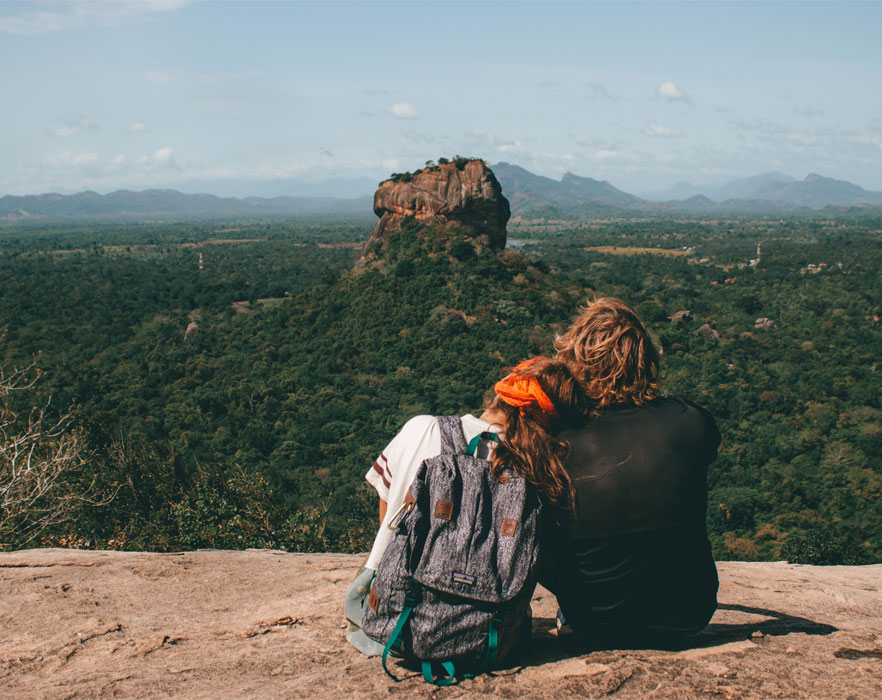 A UNESCO World Heritage site steeped in history, Sigiraya is the home of an ancient fortress and palace. The sights on top and around the rock are truly worth the 200 metre climb – now that's a lot of steps! Then there's the gardens and the 14th century monastery to explore. With archaeological attractions and plenty of natural beauty, you could spend the entire day here feeling like royalty!
Catching a wave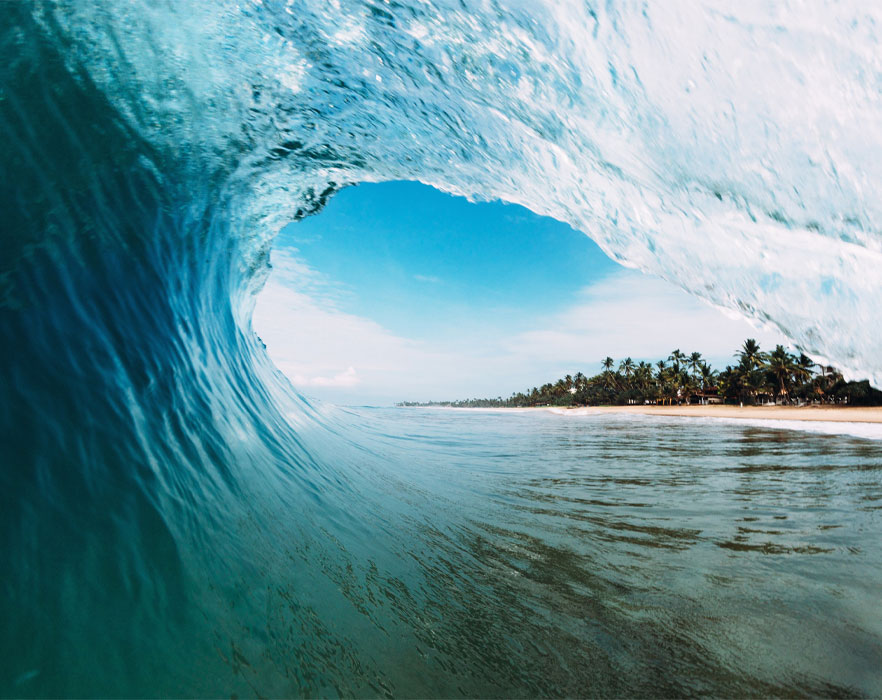 Sri Lanka's also developing a surfing scene. And we're not talking about Point Break either! The country is especially ideal for those new to surfing who haven't tried it before. Weligama's beautiful coastline consists of palm trees and wide sandy beaches without reefs and rocks, making it perfect for beginners like us! Coupled with a number of surfing schools for new learners, it is perhaps the best surfing spot on the south of the island, making it very popular with tourists. However, if you're more of an advanced surfer, Arugam Bay is reportedly one of the best surfing destinations on the planet. Either way, the water is warm and beautiful and we recommend going for a dip!
The elephant in the room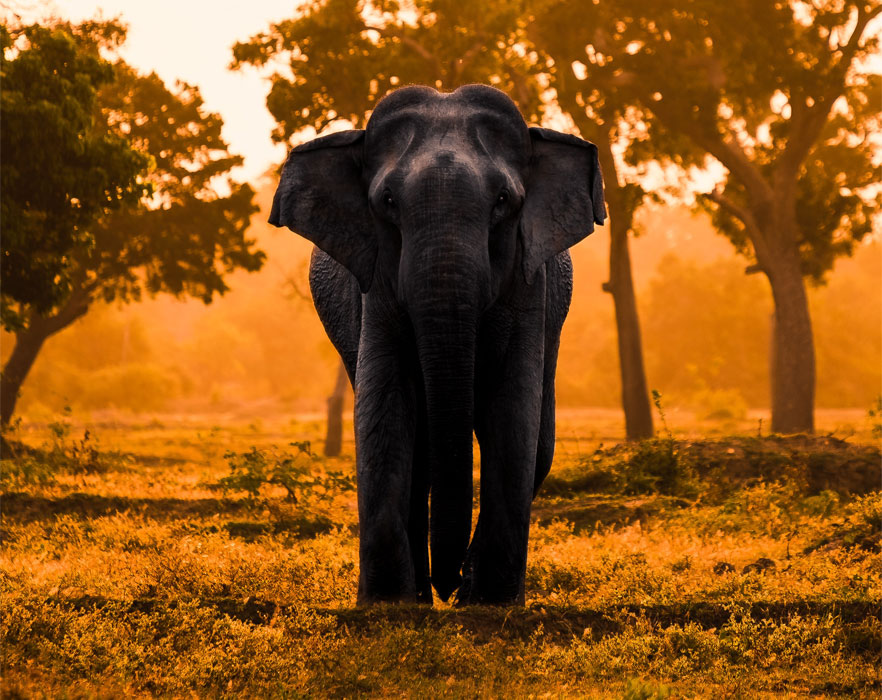 One really obvious thing that Sri Lanka offers is the opportunity to check a BIG thing of the bucket list… quite literally! Asian elephants can be found across the country's national parks and nature reserves – fellow Dumbo fans rejoice! On the other hand, the elephant sanctuaries in Sri Lanka allow you to get up close and personal whilst making a difference. Spend a day doing your part in helping provide a safe, secure home for elephants and you might even make a friend for life!
Colombo market
There are plenty of things to see and do in Colombo, such as the temples, buildings and museums. However, if there's one reason we'd visit, it's because of the food markets! We love our food! And not just for the smells and delicious tastes but the wide range of colours on show. From coconuts and samosas to kottu (a really interesting dish made from leftover vegetable, meat and roti) there's definitely something for everyone.