Teach English
Teaching English as a Foreign Language (TEFL) is the ultimate way for fluent English speakers to pick up rewarding, well-paid work across the world. In fact, once you've completed an accredited TEFL course, you'll never have to return to the grey 9-5 treadmill again! We've sussed it – TEFL simply is the best option for successful, sustainable travel.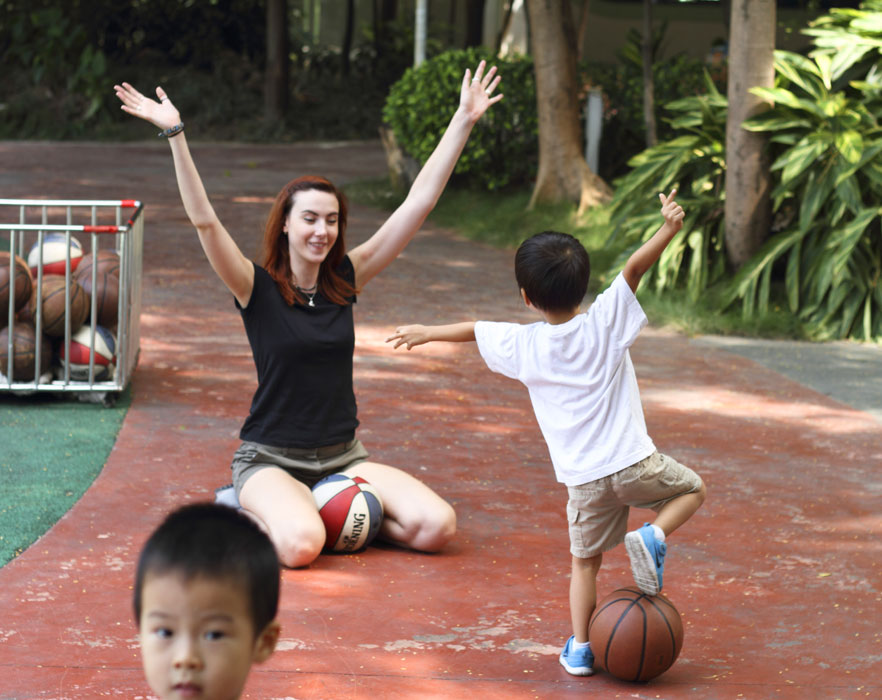 Housesitting
Although you probably won't get paid, housesitting is a fantastic way to live in a country for free. You'll literally see how the locals live! Housesitting jobs can be for a week, a month or even (very occasionally) a year. Check out housesitting sites or offer your services through friends and family.
Start a travel blog
It's not as easy as it sounds to earn your living through a travel blog. But if you've got an interesting take on the world and you're willing to blog regularly, why not give it a go? You can create a professional looking blog page for free using an online website builder. Even if you don't make your fame and fortune, you might pick up a few freebies and you'll have a great record of your travel adventures.
Start a non-travel blog
Just because you're travelling, you don't need to talk about travel. Quitting your job is the perfect opportunity to indulge another passion – whether it's old movies, quirky interior design or even your lifelong search for the perfect pair of sunglasses (well, you never know). With wifi now available everywhere from Bondi Beach to the North Pole, you can travel as you write. Bag yourself enough followers and the advertising will come too.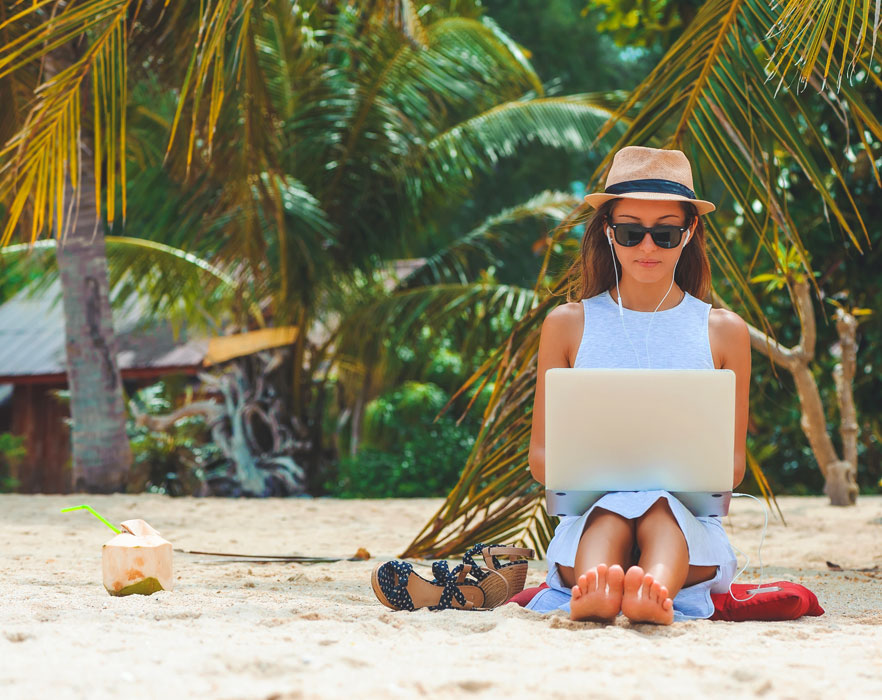 Star in a movie
Well, ok, so you might only get a split-second appearance right at the back of a shot. But if you're in a film hotspot such as Mumbai or Vancouver, there's a lot of casual extra work going and it's relatively well-paid, too. Winner!
Work in a bar
Or a hostel, café, shop, as a tour guide, fruit-picker … Basically, it's the old-fashioned way to work your way around the world – pick up casual work as you go. You're unlikely to get rich but you'll meet loads of people and can earn enough to pay your way until you feel ready to return to that office job back home (never).
Edit English signs
Admit it. You've laughed at those crazy translations on menus or road signs at some point in your life. So, why not turn those LOLs into a money-spinner? Offer your skills as a native English speaker and you'll be helping out countless tourists at the same time. At the very least, you should get a free meal out of it.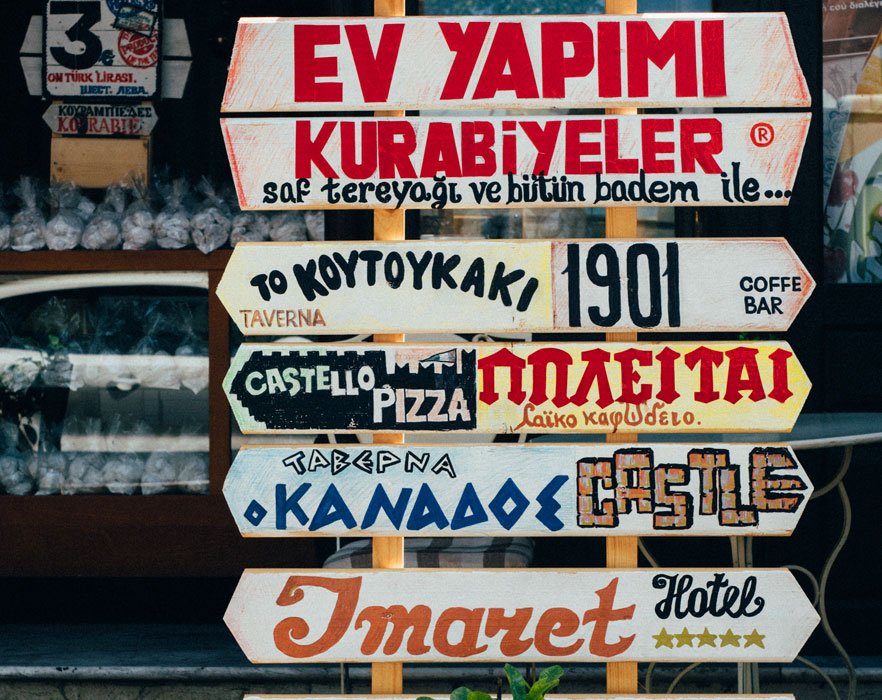 Volunteer
Volunteering can be an amazing way to see the world through a different perspective. Whether it's a couple of weeks teaching English in an orphanage in Sudan or a permanent role with an NGO, this really is good way to quit your job and transform your life as you travel!
Feeling inspired? Check out our range of TEFL Courses, Supported TEFL Jobs and TEFL Internships to get started on living the dream!