The TEFL industry is booming. From Portugal to the Philippines, demand is high and jobs are in abundance. But how long can you really TEFL for?
People of all ages, shapes and sizes are teaching English all over the world. All from different backgrounds, at different stages in their career and with completely different plans for the future – and there's a TEFL job to suit them all! If you like the idea of moving abroad, teaching English to non-native speakers and generally enjoying the life of a seasoned traveller, there's more than one way of fulfilling that dream…
1. Freelance teaching English online
Online tutoring is an ideal way to make some extra cash without having to move abroad (if that's not your bag) and build up experience on your CV. Plus, if you're doing it freelance – a.k.a. sourcing your own students and setting your own working hours / rates – you can choose when you want to work and how long for. Dream job!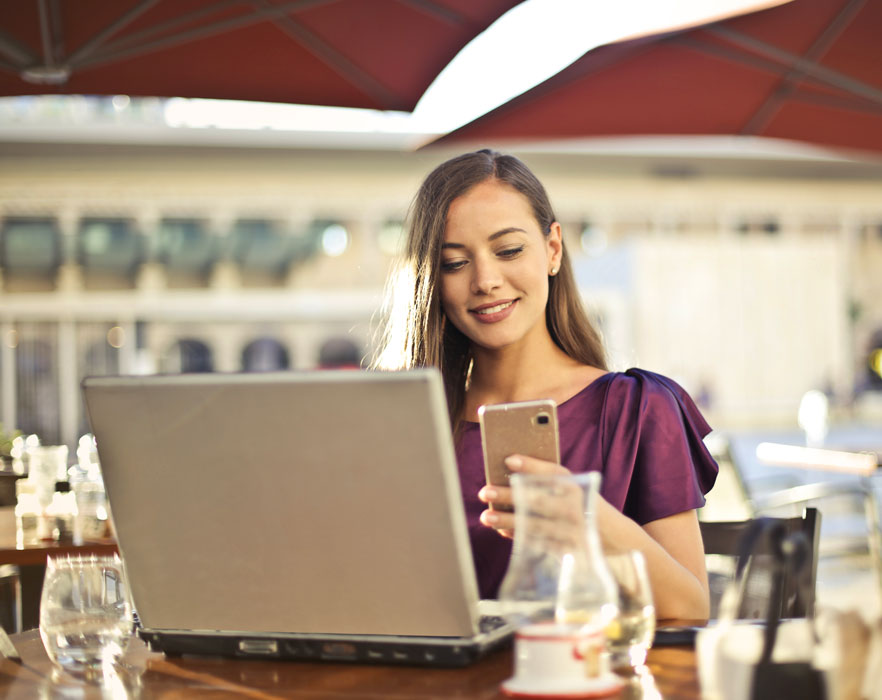 2. TEFL summer camps: 1 week – 3 months
English-teaching summer camps are a great way to fill your summers if you're at uni or if you just want to dip your toe into the TEFL pool or even if you're a full-time teacher by trade and you need something to fill your time up while the rest of your friends are still at work (snore). Particularly popular in Europe, TEFL summer camps mix business with pleasure as you'll be there in an official capacity to teach English, but also to make friends and have fun! A great TEFL taster and if nothing else, a valuable bit of work experience.
3. Single-semester contracts: 4-5 months
This sort of job is admittedly harder to find than, say, a 12-month contract, but there are single-semester roles out there. In Japan, China and Thailand, for example, there may be positions available in the second semester of the year if a previous TEFL teacher has left. A great opportunity to look out for if you're looking for 4/5 months of work!
4. 12-month contracts
The most common teaching jobs you'll find are 12-month contracts. If you're planning on moving abroad, it's likely that you'll want to stay for a year or maybe more, so these roles are ideal for many travellers. Obviously, it also benefits the school/language centre as they'd ideally like to keep teachers for the full academic year. If you're new to TEFL but you're keen and want to really get to know a country, a 12-month contract could be perfect for you!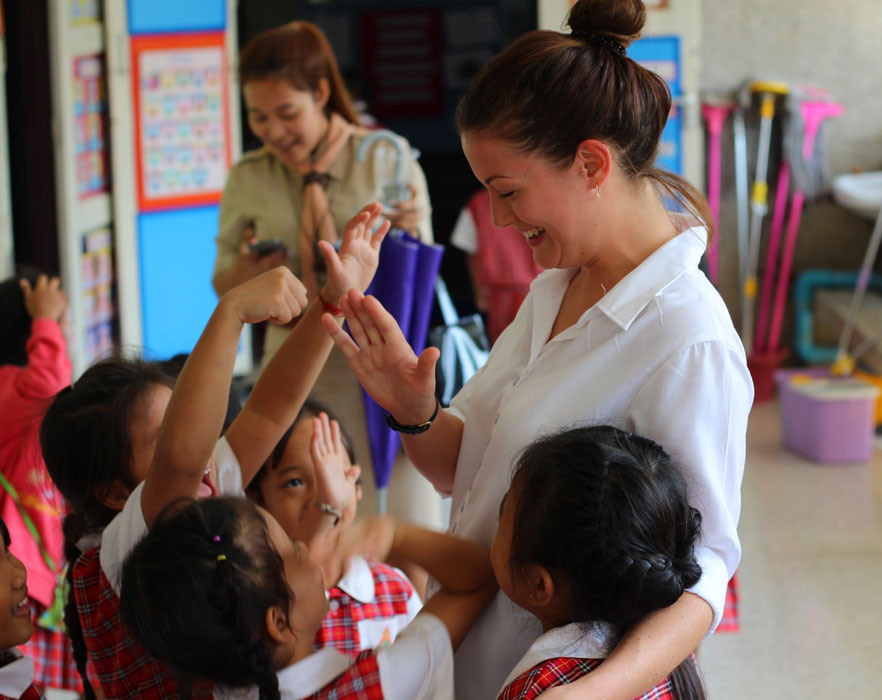 5. 2-years+
TEFL can be an amazing career. You can start with a shorter contract if you want to test the waters or you can dive straight in with a longer-term contract and reap the benefits from the get-go. If you choose a 2-year+ contract, you're more likely to get annual rewards such as, a completion bonus, flight refunds, visa or work permit reimbursements, accommodation… the list goes on. Or, you can stick with a 12-month contract and then move to a different TEFL destination each year. That's the beauty of a career in TEFL: you've got tons of freedom. Yay!
Inspired? Take a peek at our TEFL Courses to get on the TEFL bandwagon.