You don't need to speak a second language to TEFL abroad. But you'll get loads more out of your experience if you can manage at least a few phrases of the local lingo. Take a peek at our best apps for learning a new language and you'll soon be chatting with the locals.
Look at any list of language apps and Duloingo is bound to feature – and for a reason. This well-designed app uses an ever so slightly addictive games approach to make bite size lessons super fun. With instant feedback, constant encouragement and absolutely nothing to pay, we absolutely love this app.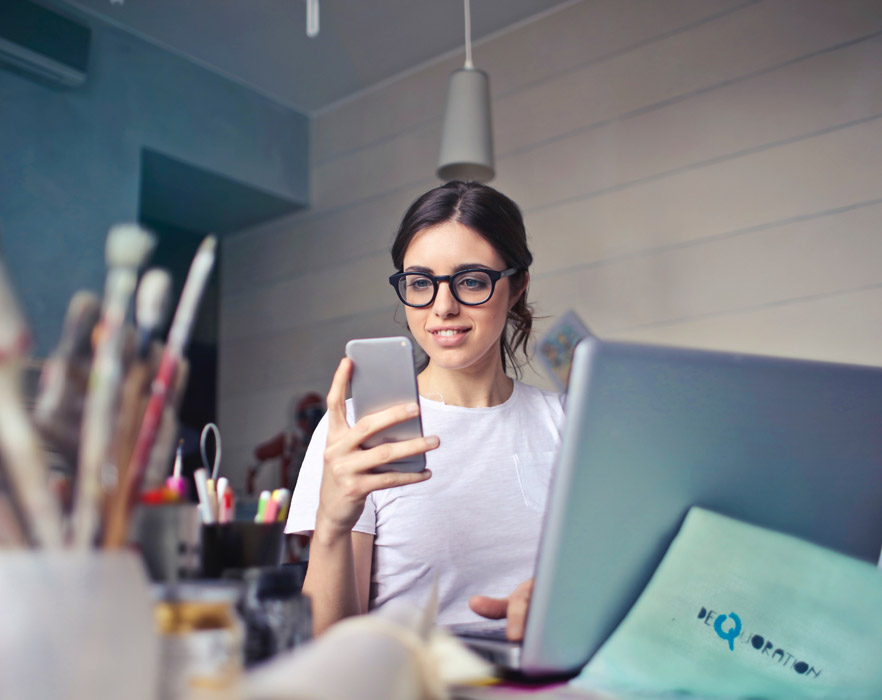 If you reckon the best way to learn a language is by speaking with locals, then HelloTalk is the perfect language app for you. You'll become both student and teacher as you have real-life conversations with native language speakers across the globe. It's a brilliant way to learn more than just the words.
Busuu boasts that you only need 10 minutes a day to learn one of its 12 languages. However you might be tempted to spend a little longer using this flexible, well-designed app that includes complete lessons and accent reviews from native speakers. There's a charge for premium features, but the basic version is free and you can always trial the upgrade before handing over your cash.
If you're looking for a more traditional approach to language learning, Babbel's 10-15 minute lessons are well worth a look. It's a subscription-based app but you get the first lesson for free so you can try it out before you commit. A great choice if you're looking to improve your conversational skills and learn grammar alongside vocabulary.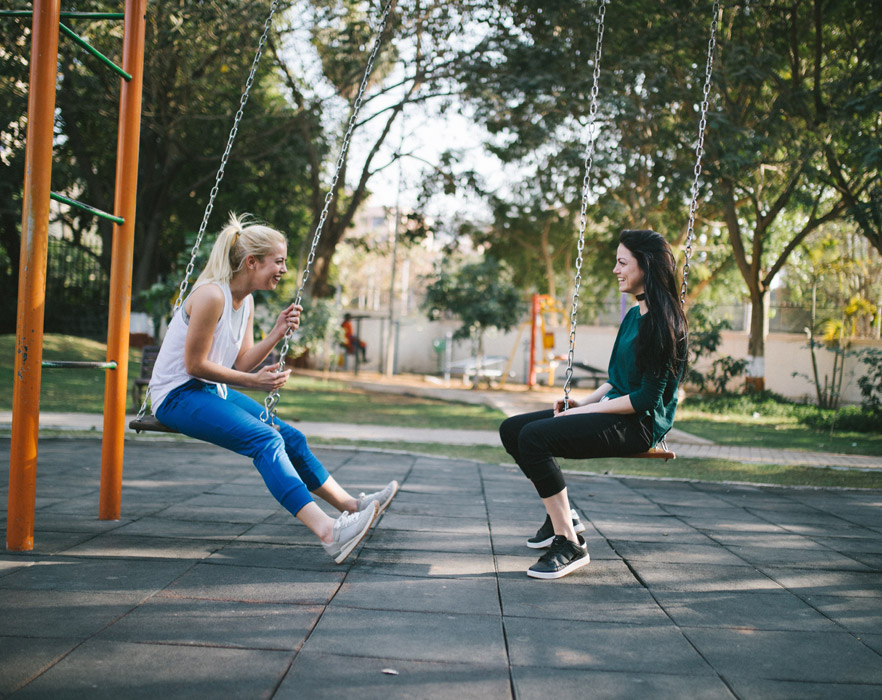 Memrise is a friendly app that connects words and images to make learning fun. If you're a visual learner who loves to turn learning into a game, the short films, mems and competitive slant of this app makes it a great choice. Set yourself a daily goal of as a little as five minutes a day and then jump right in.
Rosetta Stone's been around the language-learning world for a while but it's only fairly recently moved into the app space. Its approach is complete immersion in language with no translations – which should feel familiar to TEFL teachers! This app is definitely at the expensive of the market but if you're looking for professional quality language learning, it could be an investment worth making.