Whatever type of travelling tickles your fancy, you'll need some form of a roof over your head (for the most part). So, we've put together a list of pros and cons of the top 3 types of accommodation to give you a helping hand. Naww.
Hotels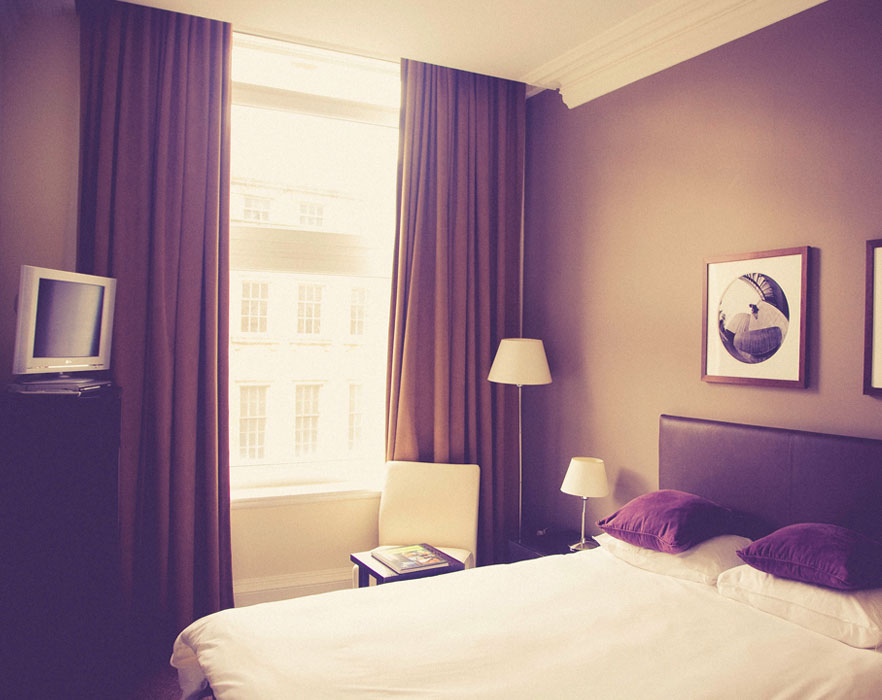 For the average traveller, hotels are the go-to choice. They remain the most popular accommodation choice the world over, with the market being worth an estimated 550 billion US dollars, annually!
Pros: 
You get plenty of choice, especially if you use comparison sites like Trivago or Kayak
Somebody cleans your room everyday!
You can order room service from the comfort of your king size bed – yay
They're easy to find and you can use public transport to get there (generally)
They offer extras like concierge, gyms and a turn-down service – fancy
Cons: 
You can't cook your own food (bar a cup of tea and biscuits) hence you'll probably spend more money during your stay
They tend to be more costly than apartments or Airbnbs because of the additional services they offer
Apartments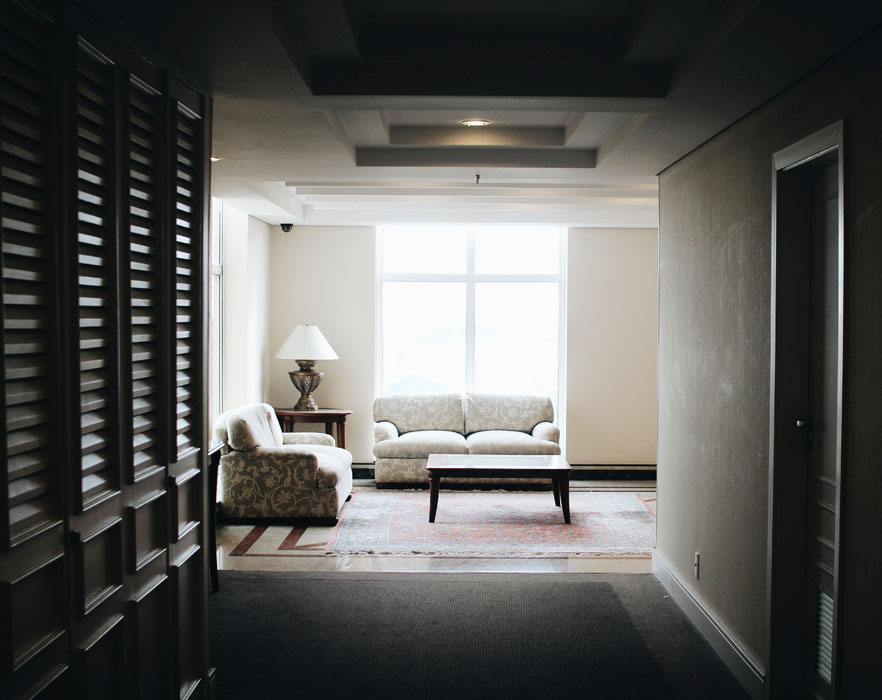 Probably one of the more savvy choices, apartments are a common choice among travellers looking to save on eating out but want to keep the luxury of a pool or communal outdoor area.
Pros:
You can cook at home and save on expensive food bills
You can spend time at your apartment during the day without feeling cooped up indoors
More space for all your things!
Generally, they're cheaper than hotels
Cons:
You might not have a daily cleaner :(
You'll need to do all your own washing up after cooking
No room service (!)
Airbnb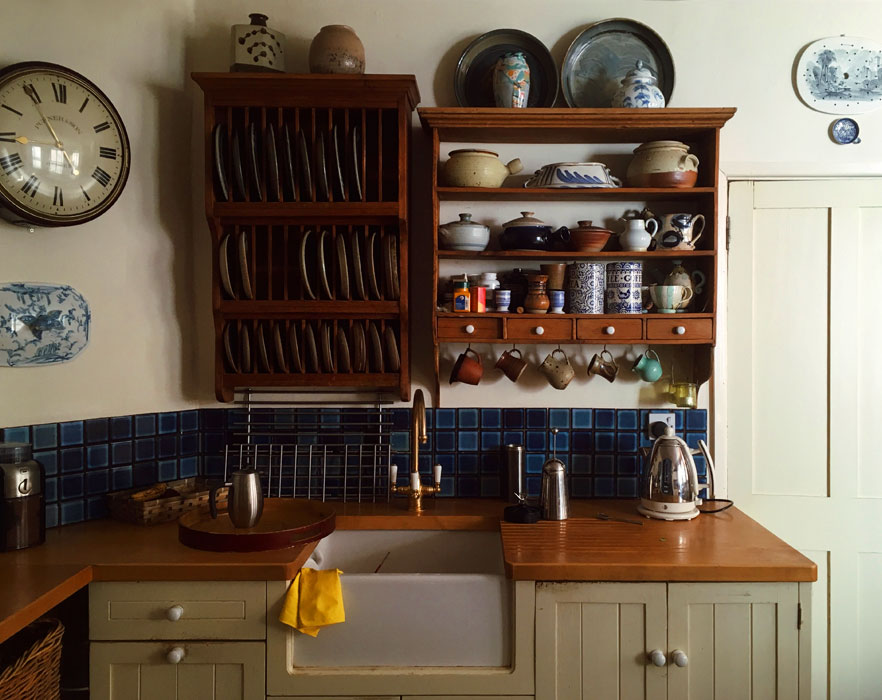 Perhaps the fastest growing accommodation type, Airbnb generates an estimated annual value of 31 billion US dollars. More and more of us (particularly millenials) are using this site to both visit foreign cities and let out our own property for an extra bit of cash. And why not?!
Pros:
Stay in awesome rooms/apartments/houses for cheap
You can cook at home and save on food bills
Make the most of other peoples' quirky and cool interior design
Book last minute without paying more
Cons:
You're at risk of last minute cancellations
You won't have a daily cleaner
You'll need to clean up before you leave
If you fancy a trip with FREE accommodation, why not check out our range of TEFL Internships and Supported TEFL Jobs for an amazing, hassle-free adventure?!