Nowadays you don't need to follow in Phileas Fogg's footsteps to travel around the world in 80 days. The miracle of flight has changed things forever. In celebration of International Civil Aviation day we thought we'd share our thoughts on how flying has changed the world!
Special delivery!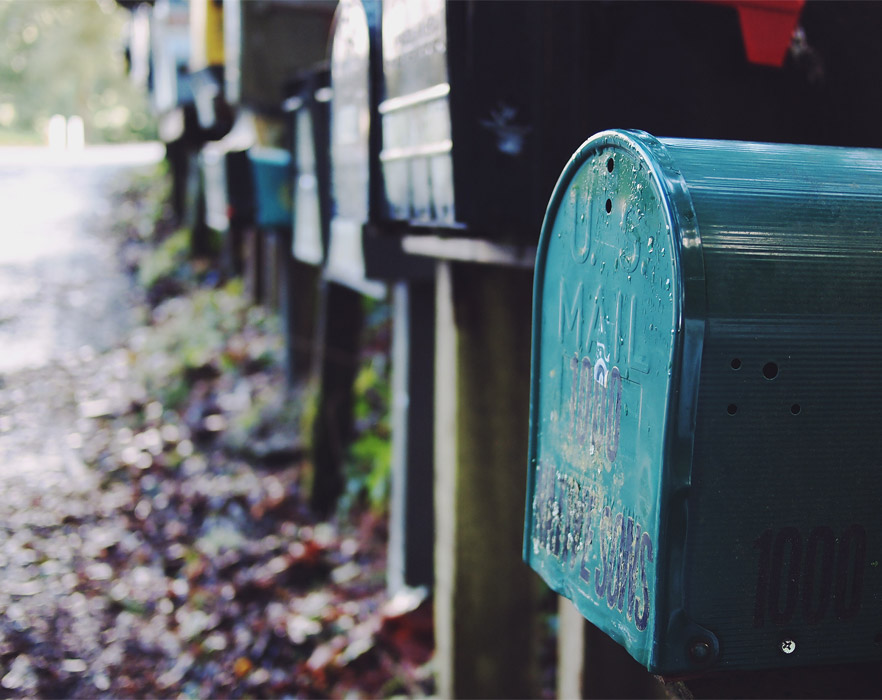 Now that we have the internet, it's a lot easier to purchase items from across the world whilst in the comfort of your own home and aviation really helps with this too. Imagine clicking "check out" only to find out your parcel will be delivered by ship in a few months' time!
Globalisation
It's always nice to be present in person! And flying means that it takes people less time to get to where they want to be, which is handy for businesses that have clients or colleagues overseas. On the other hand for example, if you wanted to cross the Atlantic by ship it could take you up to 20 days depending on several conditions such as route, weather and the cargo. Centuries ago it would have taken you months and we humans have managed to reduce it down to just a number of hours by plane. It really does make the world a smaller place!
Fun fact: the first transatlantic flight took place as early as 1919!
Travelling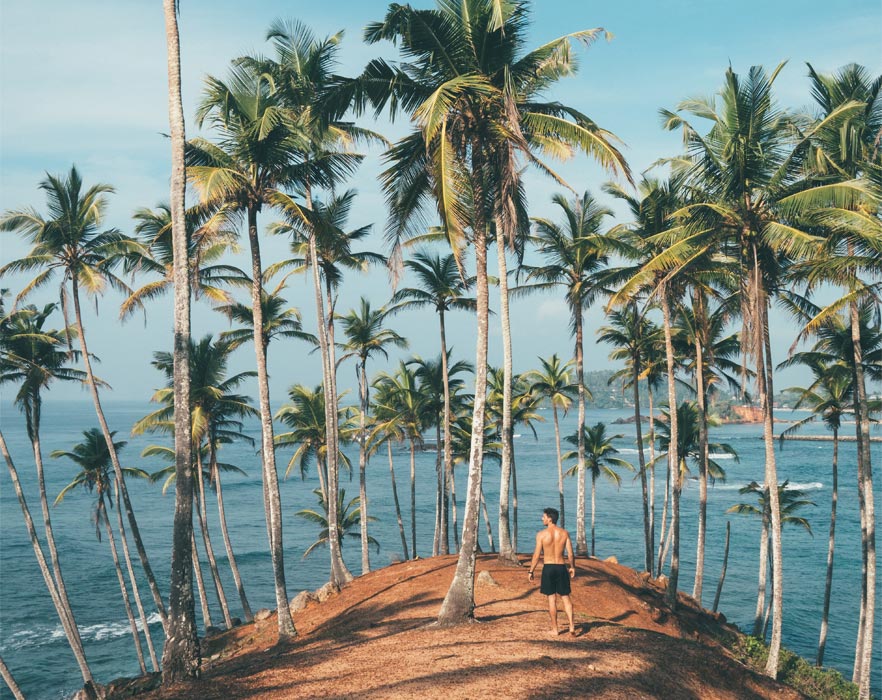 Apart from parcel and business exchanges, flying allows us to experience greater cultural and intellectual exchange. Because of flying, we can now experience cultures that we have never experienced. We see landscapes and scenery that we only dreamed of before. We can feel the warmth on our skin as our feet pass through sand on a beach or feel an icy wind on our face as we stand on a frozen lake (even within the same day if we wanted). And sometimes, people go out there, they fall in love with a new country and don't want to come back… which brings us to the subject of working abroad. Unless you plan on living in the wilderness!
Employment abroad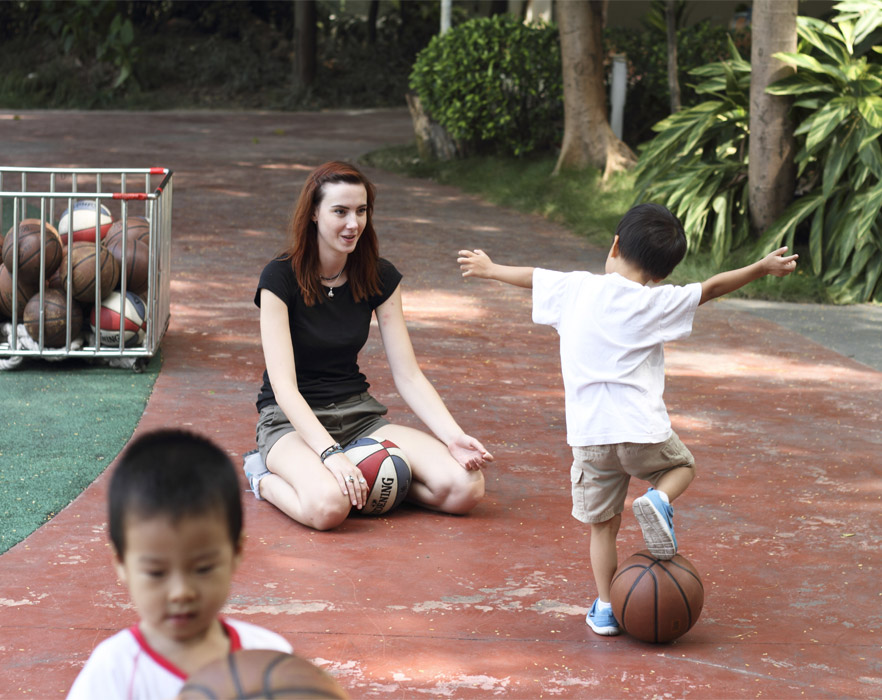 Flying has enabled us to pick a country we've always dreamed of and make a living there. And this is why we love TEFL and are very thankful for civil aviation. Without flying, not only would it be difficult for children and students to gain access to a native English speaker, our TEFL graduates would not be able to quench their thirst for adventure and earn a living at the same time!
The Wright Brothers would be proud of how far we've come since the invention of the aeroplane! We also think they'd make great TEFL teachers!