As if you needed any more reasons to pack up and teach English abroad, a report published by the Resolution Foundation just last month has found that twice as many millennials are renting than the preceding generation X – calling for tenancy reform for 'generation rent'.
If you were born between 1980-1996, you're a millennial and 40% of you are still living in rented accommodation by the time you're 30, they found. This isn't such a bad thing if you're not looking to settle down just yet but according to the report, 65% of us are looking to get on the housing ladder so it's a problem.  And we think, the best way to escape this housing crisis is to … (drum roll, please) … teach English abroad!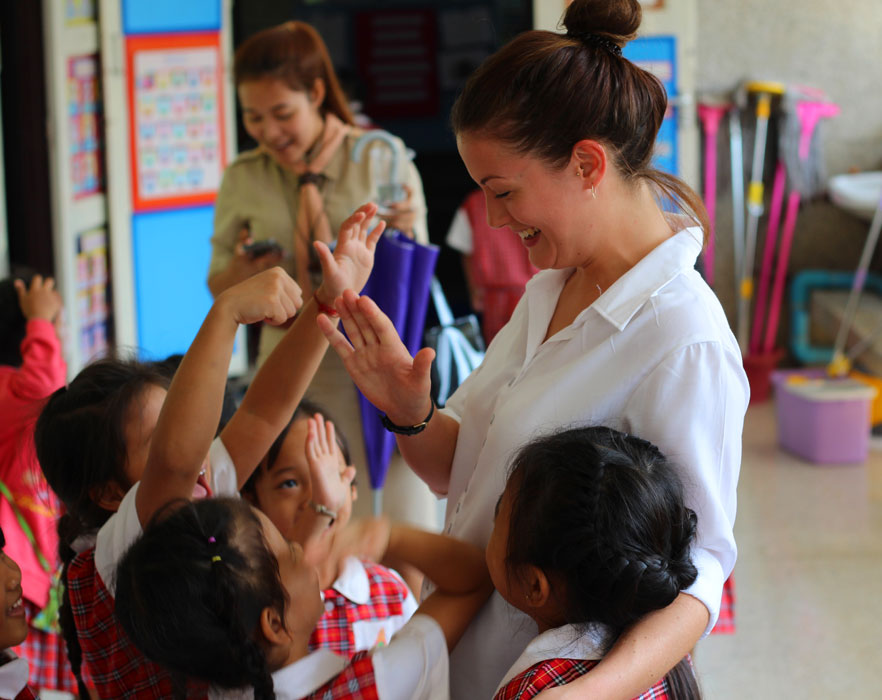 Yes, we may be biased but hear us out. If you decide to TEFL abroad, you'll dodge this whole issue completely. Plus, you'll get to travel and see the world, experience new countries and cultures AND earn money!
TEFLing is the perfect way to travel without breaking the bank so you won't need loads of savings to get started and there's a constant call for new TEFL teachers the world over, so you won't struggle to find your first role. Have we got your attention yet?!
Not only will you be escaping the housing crisis, you'll also leave the dull 9-5 routine behind and swap your sensible work shoes for flip-flops. Instead of the mundane commute, you'll be walking to work in the sunshine and spending your days off on the beach or exploring your new community. Sound good? It gets better …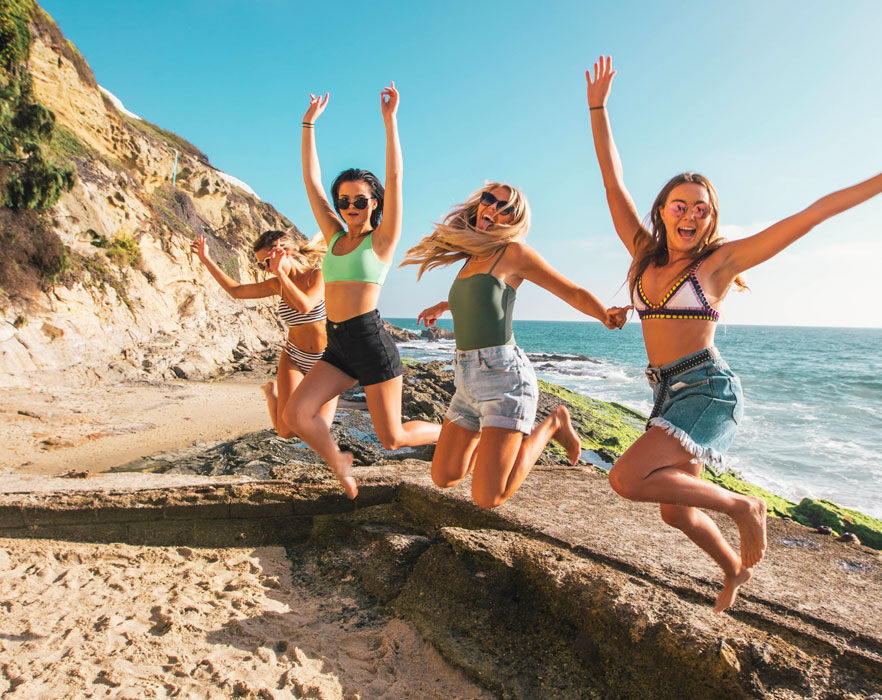 Many of the countries where demand for English teachers is high tend to have a lower cost of living that the UK. So, if you take an accredited / regulated TEFL Course (such as ours), you'll be doing a rewarding job and earning a decent wage in no time. Meaning, if you do eventually want to buy a property, you'll be able to use your earnings to save for a deposit – it's a win-win!
TEFL salaries do vary so it's worth doing your research before you hop on the plane. For example, you're much more likely to earn a good wage and be able to save up in places like Japan, South Korea or the UAE than say, Argentina or Mexico. Or teaching online can also be a lucrative alternative – all you need is a laptop, webcam and a microphone (and a TEFL certificate, of course!) to get started.
If teaching abroad sounds like something you could really sink your teeth into, check out our range of English-Government regulated TEFL Courses to get qualified and get going!