Pigs in blankets. Toasty fires. Mulled wine… It's the most wonderful time of the year! But how are our friends teaching around the world getting festive this year?
1. Japan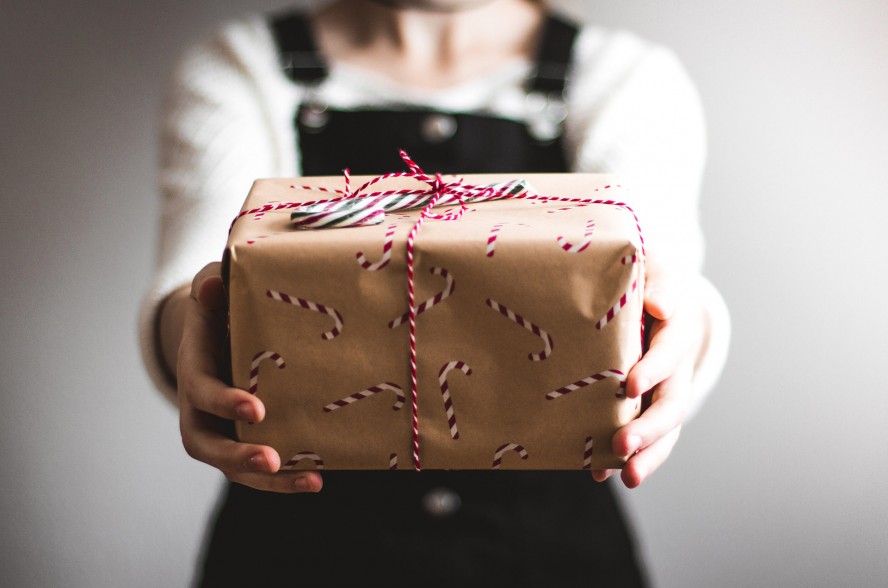 Imagine sharing a classy KFC at Christmas? Thanks to a scarily successful marketing campaign in the 1970s this is now a Christmas custom in Japan! More romantically, Christmas Eve has become a sort of Japanese Valentine's Day with couples (no-one else) exchanging cards and gifts. Cute!
2. Venezuela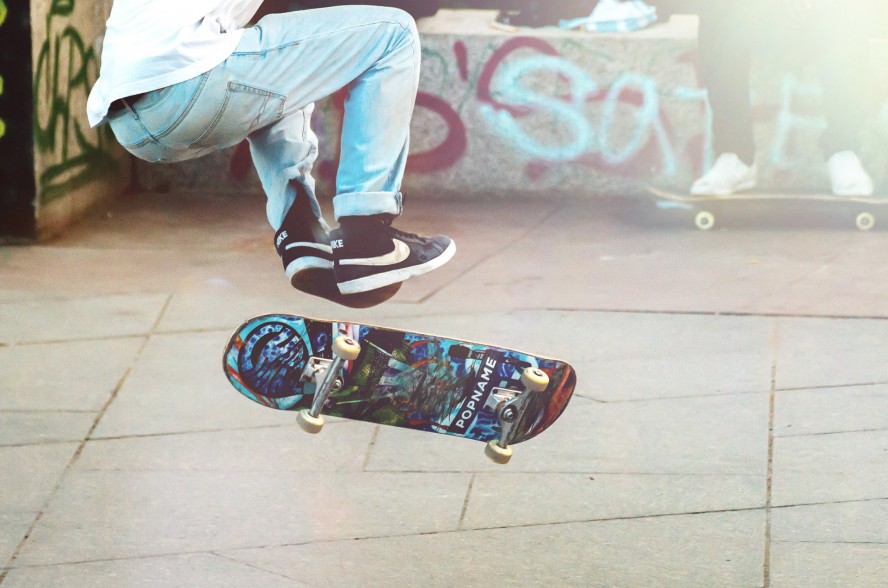 Most Venezuelans will attend Mass at Christmas. But in Caracas they've taken a slightly unusual approach to getting there… Streets are closed so that residents across the whole city can roller-skate to church. Sounds like wheely good fun to us…
3. Spain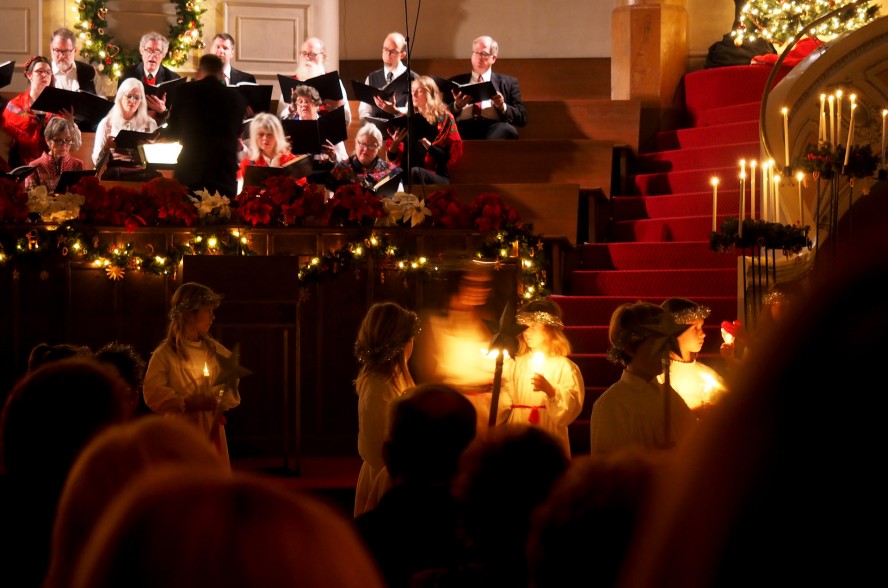 Noche buena (Christmas Eve) is the biggest family celebration of the year in Spain. After a huge evening meal, families attend La Misa Del Gallo, literally the Mass of the Rooster – called this because a rooster is supposed to have crowed the night that Jesus was born. Nothing like tradition…
4. China
For the country that makes most of the world's plastic decorations, Christmas has only very recently been celebrated in China. Even now it's the commercial side that's taken hold – with parties in the main cities plus LOTS of shopping! But it's Hong Kong that's really captured the season of excess – instead of having a "Christmas Day", they have a full-blown TWO-DAY holiday. Yes, a TWO-DAY Christmas! Excuse us while we book flights…
5. Italy
Calling all Harry Potter fans, you'll love how Italy celebrates! On the eve of the Feast of the Epiphany, the friendly witch La Befana flies around Italy on her broomstick delivering presents. Unless you've been naughty that is – when all she'll deliver are lumps of coal. Charming!
6. Peru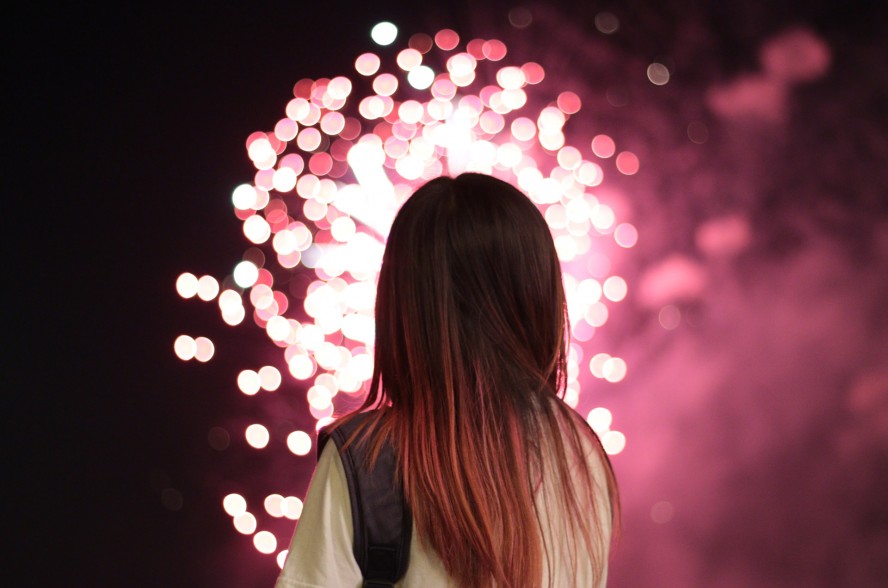 Across Peru, families head to church on noche buena (Christmas Eve) for the late night service, La Misa del Gallo – before heading home under a shower of (officially illegal) fireworks to their Christmas feast. Festivities can go on long into the night – making Christmas day itself a little bit of a write off we imagine…