Travel is all about creating stories so it's hardly surprising that there are some fantastically inspiring travel books out there. Here is our list of the best books to read to inspire yourself to travel. Warning: these books can make you book flights!
1. The Geography of Bliss – Eric Weiner
This brilliantly written book is one grumpy man's attempt to find the happiest land on earth – and all the amazing places he discovers along the way. We challenge you not to laugh out loud (and check out travel sites) as you share Weiner's search for the secrets of happiness.
2. In Patagonia – Bruce Chatwin
Everything Bruce Chatwin writes inspires us to travel. His thirst for adventure, his love of living and his amazing storytelling makes his books irresistible. In Patagonia is Chatwin's exhilarating take on the "uttermost part of the earth". If South America features anywhere on your travel bucket list (and how could it not?) this book is a must.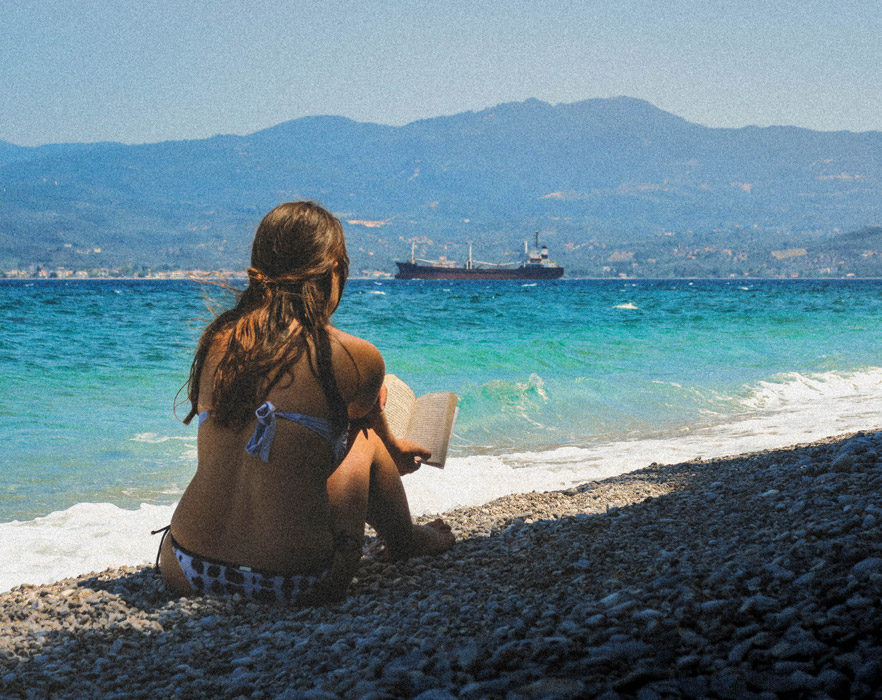 3. The Alchemist – Paul Coelho
If you've not yet read Paul Choelho's The Alchemist, do it now! This beautifully written story about a young shepherd boy's journey is all about having the courage to follow your dreams. It's impossible to read this book and not feel inspired.
4. Shantaram – Gregory David Roberts
Shantaram is a completely addictive true story of an Australian fugitive's life in a Bombay slum, where he set up a free health clinic, joined the mafia and acted in Bollywood. As you do. This is one of those cult books you're bound to pick up at some point on your travels – but why wait?
5. Journey in Ladakh – Andrew Harvey
If you're seeking a spiritual side to travel, this book is for you. Andrew Harvey's journey to one of the remotest and most breath-taking parts of the world is truly inspiring. And his reaction to the simple, challenging, peaceful life of Tibetan Buddhists high up in the mountains holds a message for us all.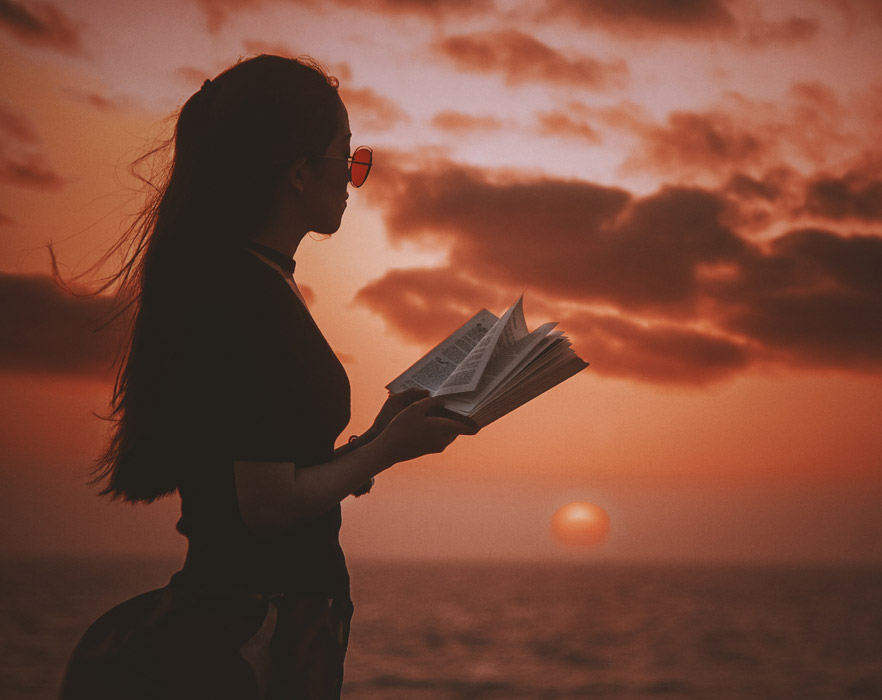 6. Around the World in 80 Dates – Jennifer Cox
Part quirky journal, part inspiring independent woman, part chick-lit – this is a travel book with a difference. Around the World in 80 Dates is the true story of writer and broadcaster, Jennifer Cox, who sets off on a trip around the world with one aim: to find the man of her dreams. Read this book and feel empowered to make your dreams come true!
7. The Great Railway Bazaar – Paul Theroux
Pick up any of Paul Theroux's books and you'll be transported to a world you can't wait to reach. Don't expect to find out much about the grand landmarks in Theroux's epic four-month train journey through Europe, Asia and the Middle East – you've got travel guides for those. The Great Railway Bazaar is the story of the brilliant tiny moments and the unforgettable brief encounters that travelling is truly about.
And finally …
On the Road by Jack Kerouac and Alex Garland's The Beach appear on pretty much every travel book list. We reckoned we'd manage without – but they seem to have slipped in here anyway. And we have to admit they are well worth a read.