Festive mood gone, festival game on! Thinking about some festivals whilst you're away on your travels? Here are 5 festivals we think are a must in 2019!
Día de los Muertos, Mexico – 1st November 2019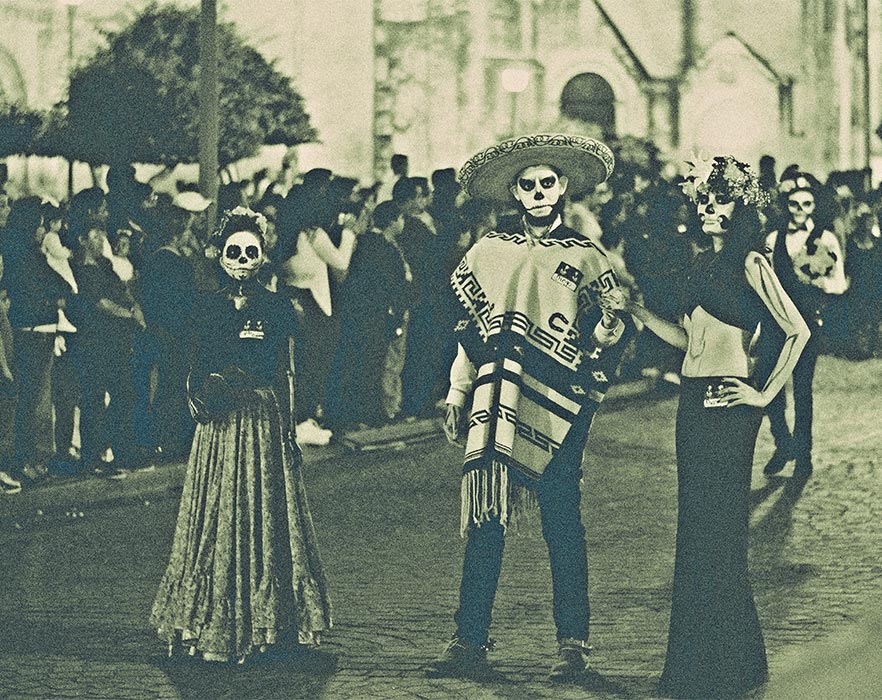 The Dia de los Muertos (Day of the Dead) festival celebrates All Saint's Day. It commemorates all those who have passed away before us and originates from several thousands of years ago. Skeletons and skulls are a frequent sight and take many forms – most notably through costumes and food! Food is given to the living and the dead, whilst edible sugar skulls (calaveras) are made and decorated to celebrate the individuality of the departed. Not to be confused with Halloween, it sure does give us the creeps – in a good way of course!
Primavera Sound, Barcelona – 30th May to 1st June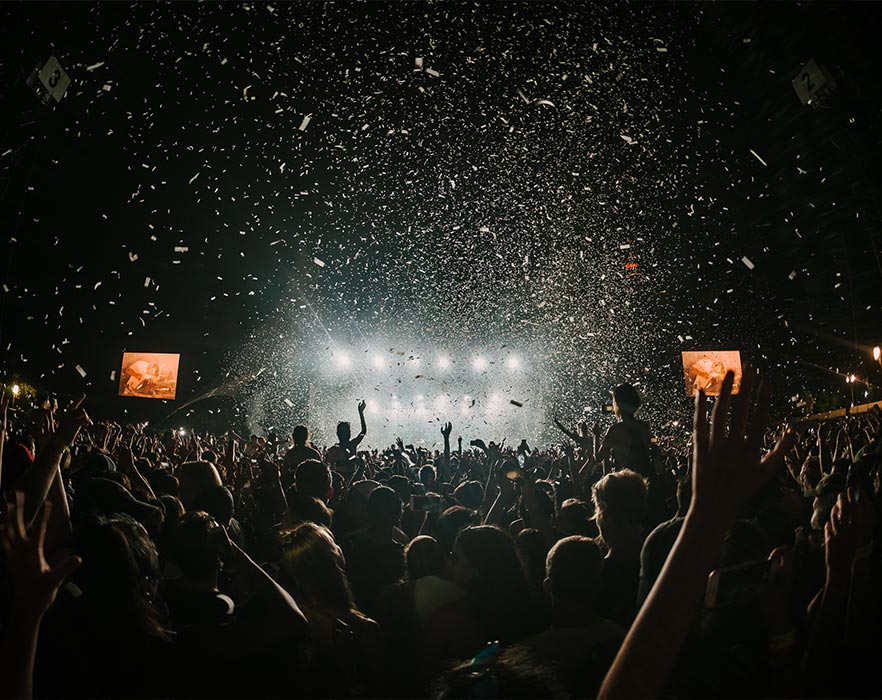 Sun, sea and sound! Sounds perfect! With a focus on indie or up-and-coming artists, the Primavera Sound music festival takes place in Barcelona by the sea every year. Last year saw acts such as the Arctic Monkeys, Lorde and A$AP Rocky. It's the perfect festival must for those on our Spain TEFL Internship!
Holi festival – 20th March 2019
Whether you're visiting India, Nepal, Sri Lanka or another Hindu community, Holi is definitely a celebration worth experiencing at least once. Also known as the "Festival of Colours", Holi signifies the triumph of good over evil. During the day, people splatter each other with all sorts of coloured powders and water, and it seems like no one is off limits! What better way to make friends than to bombard them with dye and water bombs?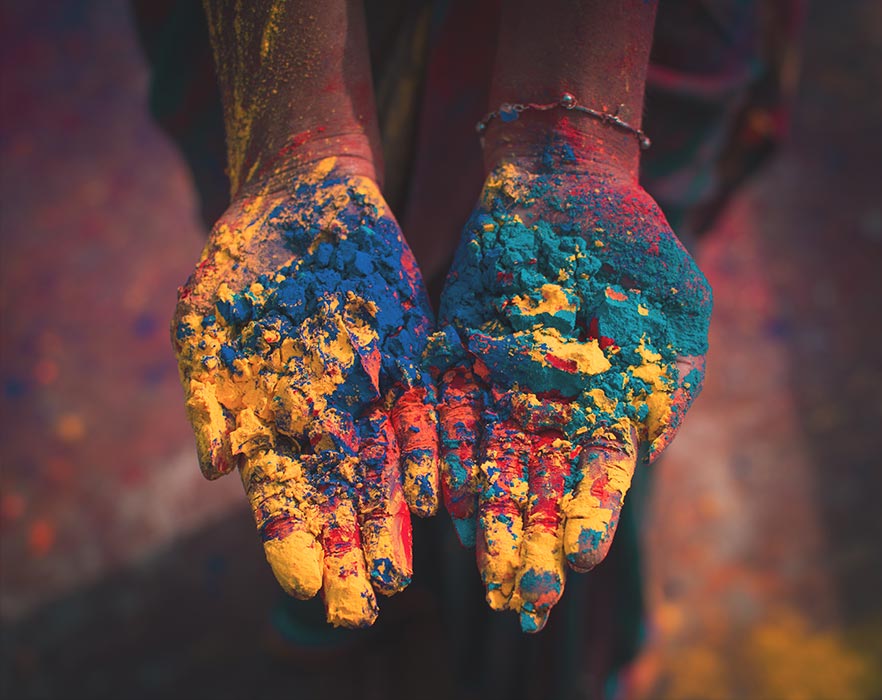 Chinese New Year, China – 5th February 2019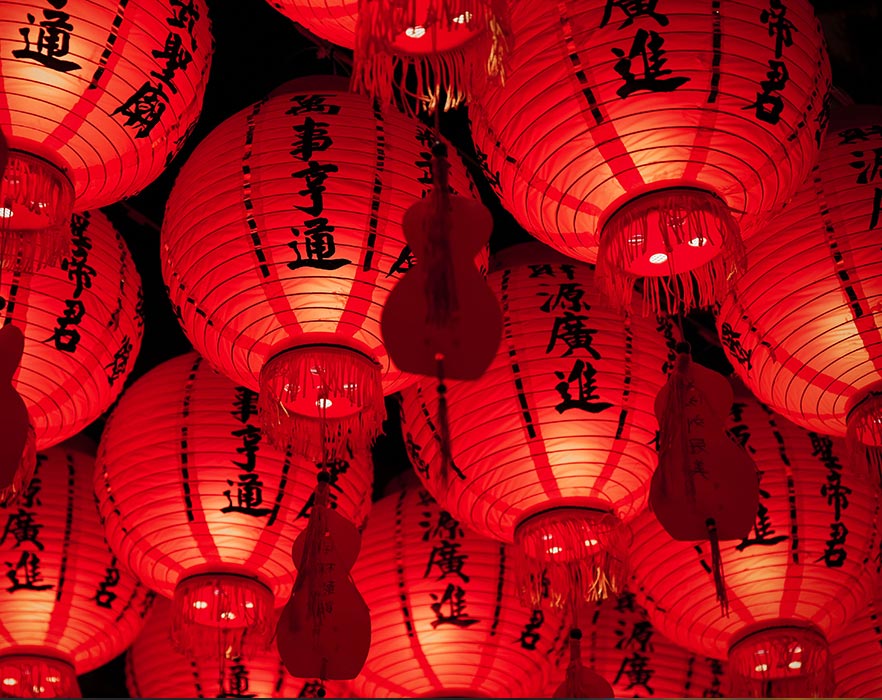 Taking place between January and February every year, the Chinese New Year follows the lunar cycle. It is full of colour and lights, in fact, expect to see the colour red… a lot. It is synonymous with prosperity and joy in Chinese culture and it's spread everywhere! You can also expect to see traditional lanterns, parades (with dragon and lion dances) as well as fire crackers and fireworks. Oh, and just when you thought you'd worked off that Christmas dinner, there's a New Year's Eve feast to start off the festival's celebrations.
Hanami, Japan – late March to early May
Hanami is the Japanese tradition of enjoying the blossom of the cherry or sakura as they are also known. The festival is one of the many things Japan is famous for and although perhaps a little more relaxed than the music of primavera sound or the fireworks on Chinese New Year, the festival still attracts a large amount of party-goers, who sit under the trees to drink and eat whilst making new friends.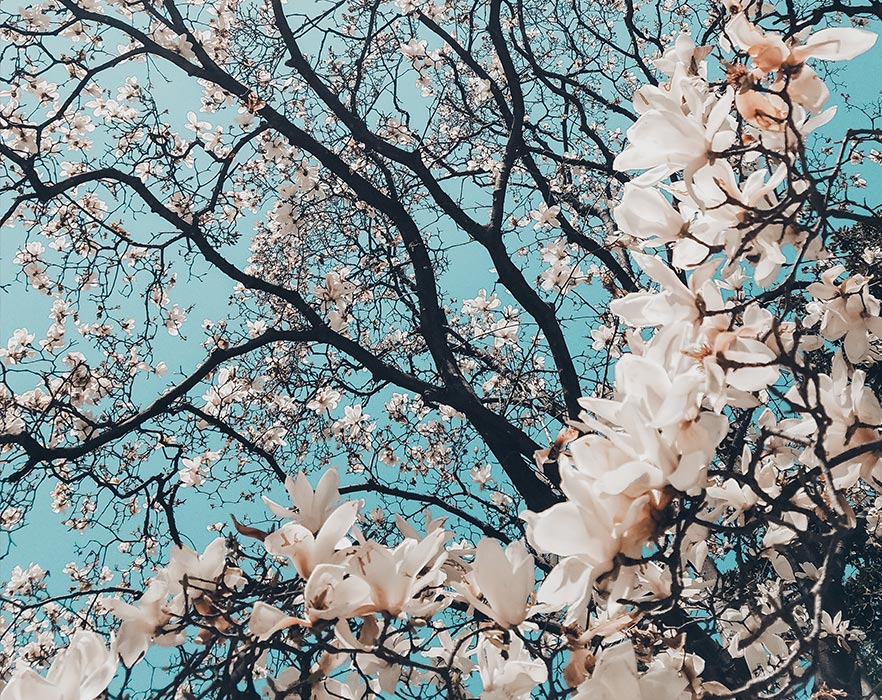 Festivals are a great way to experience a short and powerful burst of culture, and if your currently living abroad or even just lacking inspiration, why not try a different type of festival this year?