Travelling is exhilarating, fascinating, scintillating – and many other words ending in "-ating" – but every now and again you wonder if it's just a tad, well, self-centred. Worry no more. Here are 5 easy ways to give something back when you're travelling. Problem solved!
1. It's the little things that matter
Find out if there is anything that the local school or health centre needs. It might be pens or toothbrushes or plasters – or even a pack of balloons to brighten up a classroom. Pack a few extras and drop them off when you arrive. It's a small gesture that can go a long way.
2. Eat local, spend local, sleep local
Eat from street stalls and owner-run cafes, buy from the markets and shops the locals use, stay at family run guesthouses. It's good for the environment – no long transport chains. It's good for the local economy – your money is going direct to the community. And it's good for you. You'll get to know local people, taste unique food and explore places off the tourist route.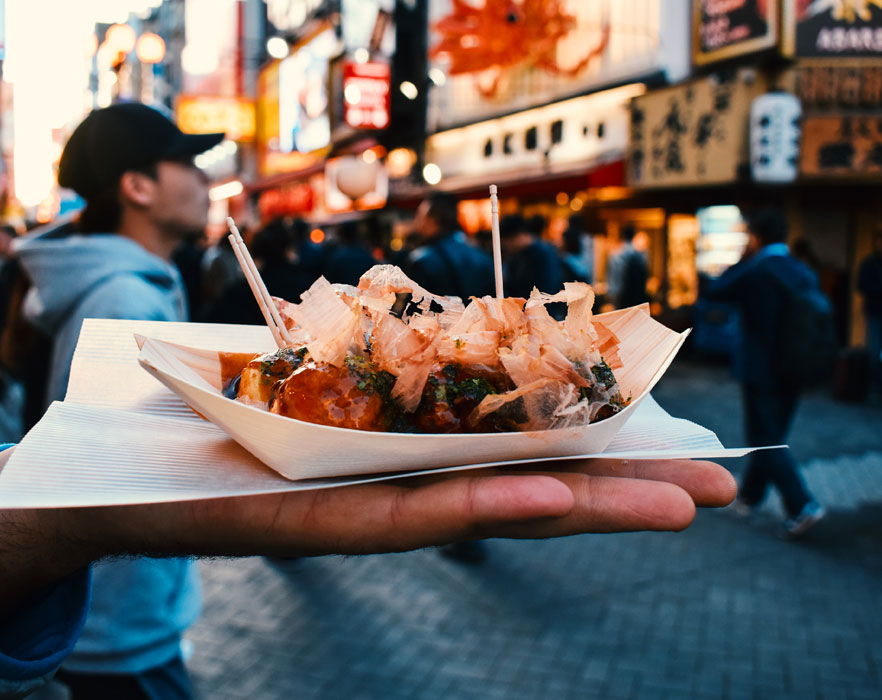 3. Give your time and skills
There are opportunities to volunteer all across the globe – from wildlife projects to building schools to working in hospitals to helping out in community social enterprises. Invest time into your research to make sure you pick a project or organisation that has a great reputation for supporting the local area. You won't regret it.
4. Hop on a bus
Booking the tourist coach or flight through a travel agent might be the simplest way to get about but it's not helping the local economy or the environment. Boo. Take the local bus, water ferry or train instead. You'll be doing your bit and you'll open yourself up to those never-forgotten moments like sitting next to a goat or laughing with a stranger about a tumbling pile of pineapples or having a magical chat with a child on her way to school.
5. Teach English
You know we had to sneak it in here – but teaching English really is a brilliant way to give something back. You're teaching students a skill that improves their life chances and helps them to get jobs. Plus you're picking up a qualification, work experience and an amazing travel adventure along the way. The whole package.